Fall Concert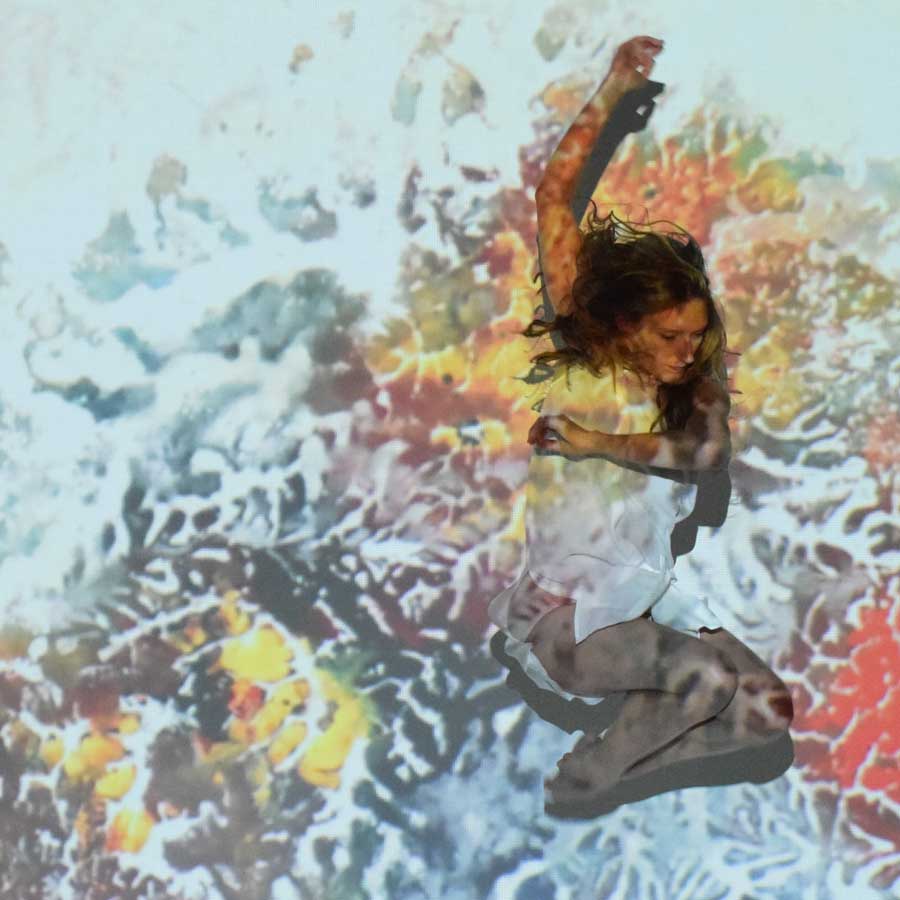 November 10–12, 2016, at 7:30 PM
Regent Street Theater
George S. and Dolores Doré Eccles Theater
Salt Lake City, Utah
Winter Workshop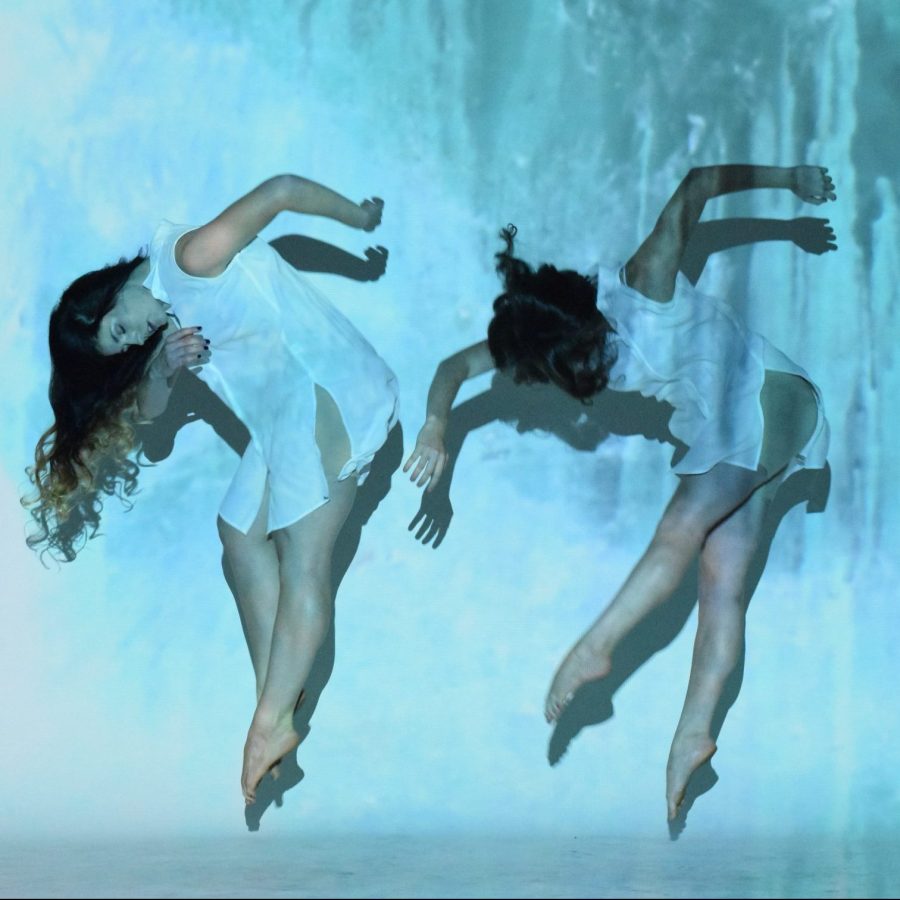 December 28–30, 2016
10 AM–3 PM
The Pointe Academy
Highland, Utah
Spring Concert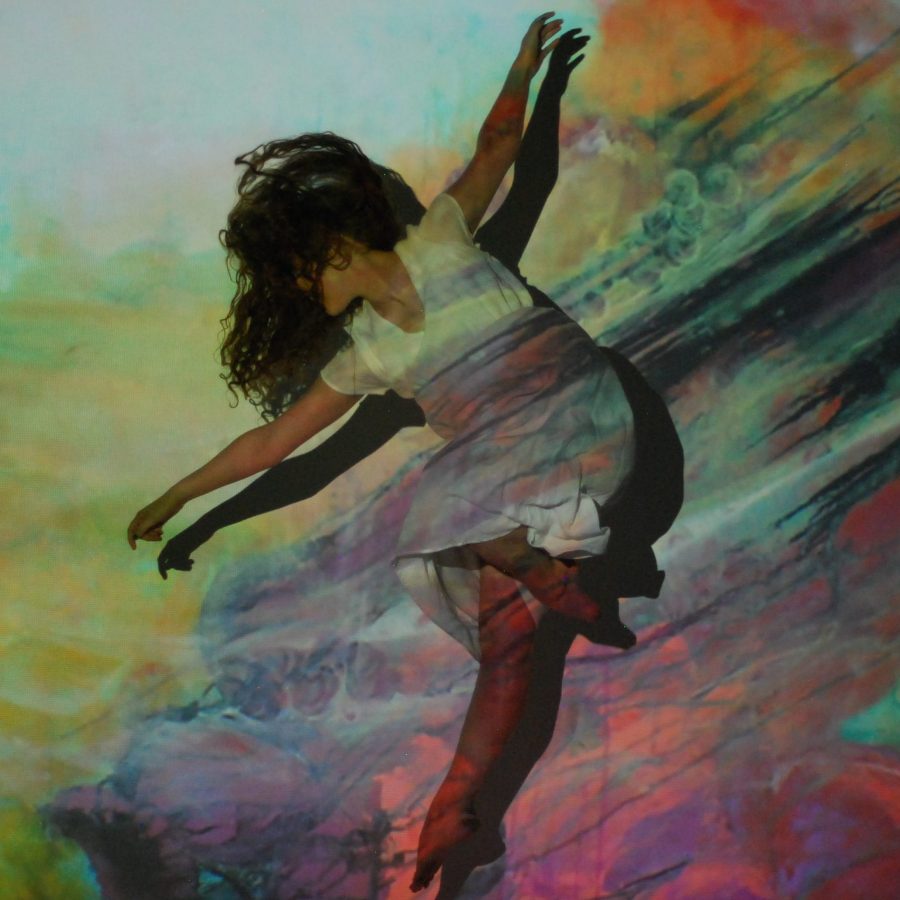 April 27–29, 2016, at 7:30 PM
Regent Street Theater
George S. and Dolores Doré Eccles Theater
Salt Lake City, Utah
Choreography Festival
March 17–18, 2017
Sugar Space Arts Warehouse
132 South 800 West
Salt Lake City, UT 84104
Spring Workshop + SALT/SALT II Auditions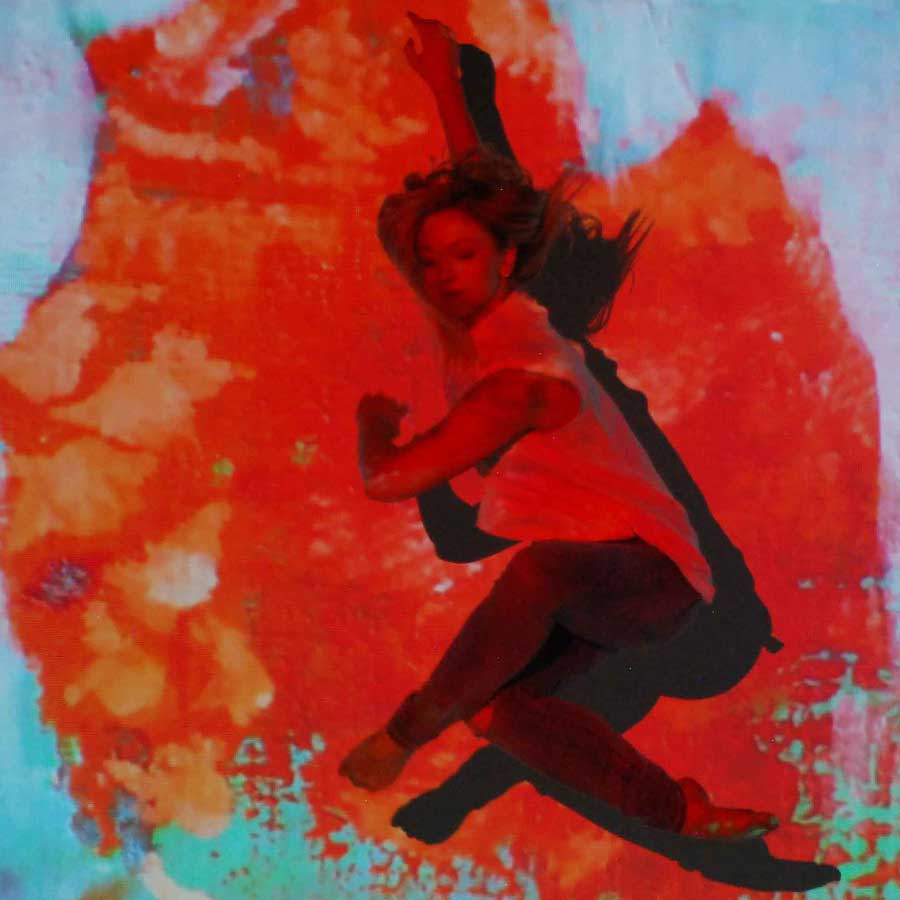 May 4–6, 2017
9:30 AM–2 PM
The Pointe Academy
Highland, Utah
Choreography Festivals
Emerging choreographers and young dancers present their work, receive instruction and feedback, take classes in choreographic practices, and receive honorariums and opportunities to support the creation of their new work.
Community Outreach
SALT provides dance classes to underprivileged and struggling youth and women at community shelters.
Galas And Social Events
Featuring special performances by SALT dancers and appearances by acclaimed choreographers, SALT's galas and social events are attended by art supporters, philanthropists, and business leaders.
Summer Intensives
SALT's signature summer program trains young artists in contemporary and classical techniques for performances, movement invention, and choreography.
SALT Company Class

Monday–Thursday 9:00–10:30 AM
10981 N 5600 W, Highland, UT 84003
Cost: $5
SALT II Company Class

Tuesday/Thursday 1:00–2:30 PM
10981 N 5600 W, Highland, UT 84003
Cost: $5