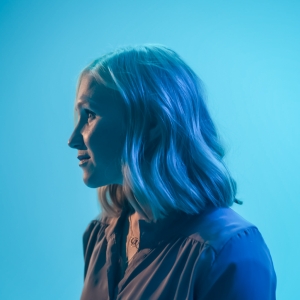 Founder
Development Director
Michelle Nielsen
Michelle H. Nielsen is inspired by the expression, creativity, and dynamic spirit of dance.
She has worked at all levels of the dance world including: secondary education, children's programs, studios, higher education, commercial and professional.
Michelle performed across the United States and internationally with The Brigham Young University Dancers' Company, BYU-Idaho Contemporary Dance Theater and professionally with Orange County's award-winning Backhausdance Company.
Michelle received her Bachelors degree in Dance Education from BYU and her Master of Fine Arts degree from University of California, Irvine.
She returned to BYU in 2010 where she taught all levels of technique, various lecture classes, as well as serving as Artistic Director of their contemporary touring company, CDT.
Michelle owned and directed her own dance studio in Draper, where she founded SALT Contemporary Dance.
Michelle currently serves as the Artistic Director of SALT Contemporary Dance.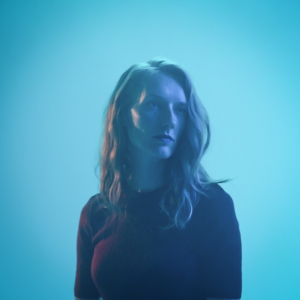 Co-Founder
Artistic Director
Joni McDonald
Joni McDonald began her ballet training under the direction of Jacqueline Colledge, and later received her B.F.A. from Utah Valley University.
During that time, Joni joined Utah Regional Ballet and danced professionally for six seasons performing principal roles such as Sugar Plum, Swanhilda, and Ucanogos in Colledge's original ballet Legend of Timpanogos. She then joined Northwest Dance Project and performed original works by Sarah Slipper, Ihsan Rustem, Patrick Delcroix, Wen Wei Wang, Loni Landon, and Lucas Crandall. Following NWDP, she had the experience to work with Michael Nunn and Billy Trevit from the Ballet Boyz on Ovation's "A Chance to Dance". From that experience, she won the opportunity to tour with "So You Think You Can Dance".
Joni has participated in many workshops such as Nederlands Dans Theater, Alonzo King LINES Ballet, and San Francisco Conservatory of Dance. She has studied Jirí Kylián works with Fionna Lumis, William Forsythe Improvisation Technologies with Alessio Sylvestri and Ohad Naharin's "gaga" technique and repertoire with Bobby Smith.
Joni is a co-founder and former dancer of SALT Contemporary Dance where she has worked with artists such as Alex Ketley, Brendan Duggan, and Gabrielle Lamb. She is also on faculty at the San Francisco Conservatory of Dance.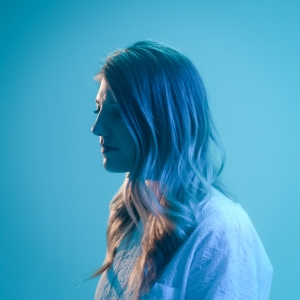 Executive Director
Lexie Corbett
Lexie graduated with her bachelors in Dance Education and masters in Arts Administration from SUU.
With more than ten years of experience teaching preschool through adults in public schools and private studios, Lexie has a passion for arts education.
She has performed throughout the United States and across Europe with local universities, God's Messengers Dance Company, St. George Dance Company, and with members of Repertory Dance Theatre, and Ririe-Woodbury Dance Company.
As an Arts Administrator, Lexie has served as a Dance Company Director, Grant Administrator, Arts Conservatory Coordinator, Performing Arts Department Head, Development Director, and is currently the Executive Director for SALT Contemporary Dance.
Michelle Nielsen
Roger Henriksen
Courtney Harrison
Penny Broussard
Eunice Stafford
Eric Handman