Link Audition Festival
May 22-27, 2023
LINK is a project for advanced dancers (18+) to make professional connections, audition for companies/projects, and to experience an in depth exploration of contemporary dance. Our world-class line-up of teachers and choreographers provide an intense and powerful incubator for dancers to develop. Each day includes ballet, contemporary form (improvisation and more), and two intimate choreographic process. LINK is truly an all-inclusive career development resource for dancers.
LINK Showcase 

May 26 at 7:30 pm
In-person and virtual options are available.
LINK serves as the audition for SALT and SALT2 along with many other companies. Dancers must attend LINK to be considered for these positions.
Dance companies and projects from across the region
Emerging choreographers from across the country
54 Hours of rehearsal and training
Auditions with companies or projects looking to hire
5 days of 2-hour sessions with choreographers
15  classes
1 showcase of choreographed work
Attend professional seminars
Network with invited guests including Presenters, Agents, Managers, Artistic Directors, Teachers, Choreographers, and Dancers from companies across the region
AUDITION FOR COMPANIES ACROSS THE NATION
Location: U of U School Of Dance
REGISTRATION:
Fee: $25
Submit an audition video of ballet, contemporary or improvisational work
Upon acceptance, you will receive an invoice for the remaining cost of the festival
Pay by date given, or your spot will be filled

LINK Registration closes April 10

Video Audition Requirements:
Please submit a video link using YouTube or Vimeo that includes the following:

1 minute of center technique (ballet center exercises or contemporary sequence)
1 minute of improvisation
1 minute of performance footage (where you are clearly seen and identified)

You can submit "living room" experiences if you cannot access a studio
LINK aids the professional dancer at the various stages of their career by developing skills, broadening career opportunities, and increasing exposure.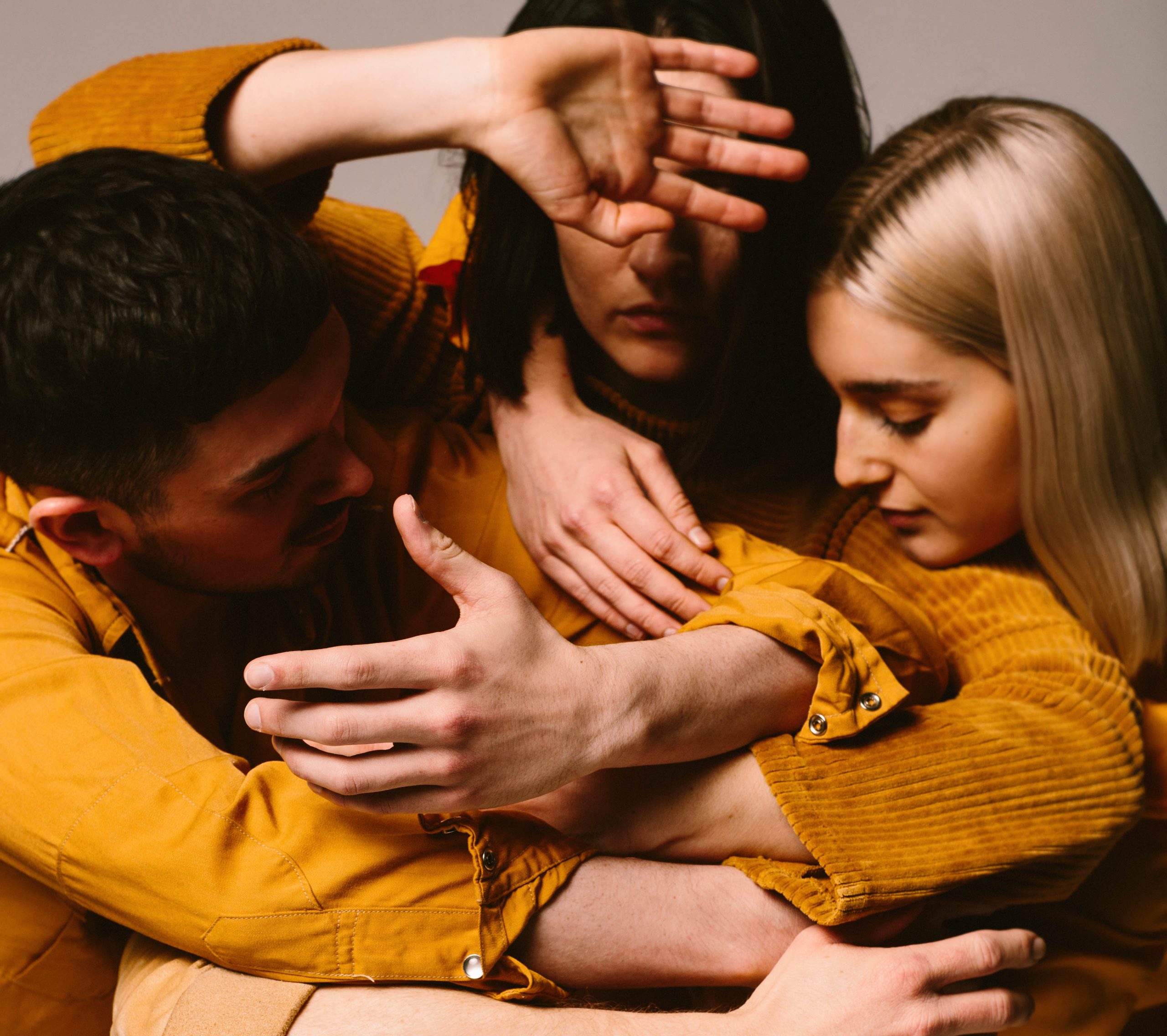 PRICE
Registration Fee
$25

LINK Festival Admission
$675

Early Bird Discount

Register by December 31st and get $50 off!

**NO REFUNDS**
DAILY SCHEDULE
8:30 – 9 am: Warm Up

9 – 10:30 am: Ballet

10:40 am – Noon: Contemporary

Noon – 1 pm: Lunch & Seminar

1 – 3 pm: Choreography & Rehearsal

3 – 3:30 pm: Break

3:30 – 6 pm: Choreography & Rehearsal
Choreographers
COMPANIES