love and loss in the fringes of war
During the height of the Civil War, a young man awaits his hanging for attempted arson. As his mind races to his family and ideals, his battle for survival becomes a battle for self.
Commissioned by UtahPresents for its world premiere, this genre-bending dance and music performance—created by Salt Lake City natives Andrew Maxfield and Stuart Maxfield (singer/bassist of Fictionist) and librettist Glen Nelson—reimagines Ambrose Bierce's classic short story, "An Occurrence at Owl Creek Bridge." Performed by SALT Contemporary Dance, a Utah-based company of classically trained, artistically versatile dancers, the chilling tale unfolds through stunning choreography by Brendan Duggan, 2017 winner of the WMU National Choreography Competition.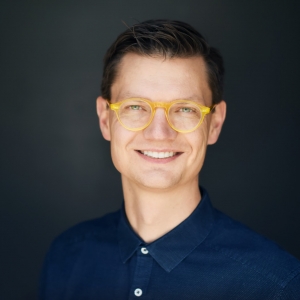 Andrew Maxfield
Producer, Co-Composer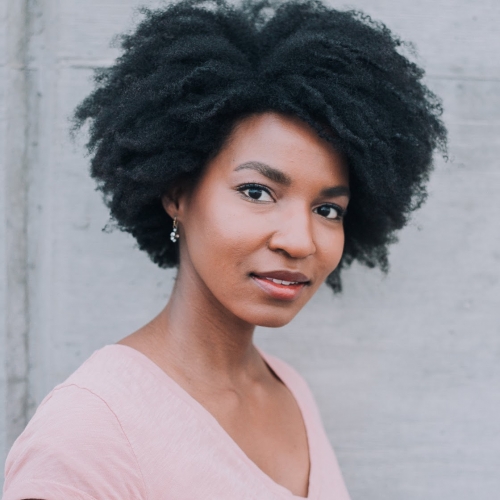 Candice Nielsen
Costume Designer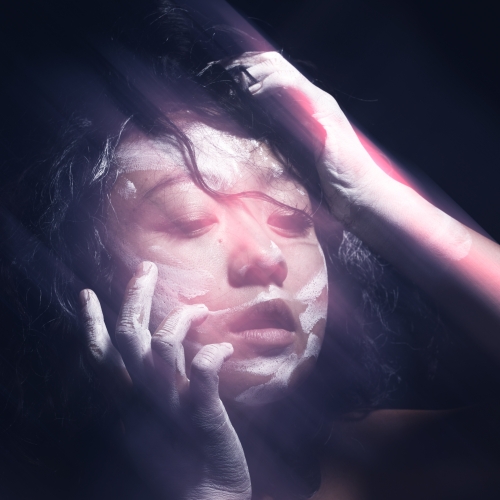 Ching Ching Wong
Dancer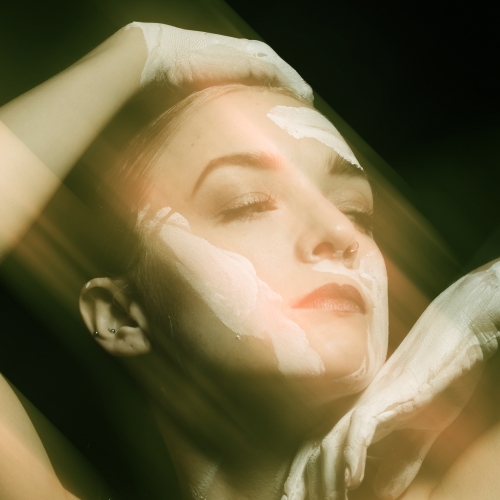 Kaya Wolsey
Dancer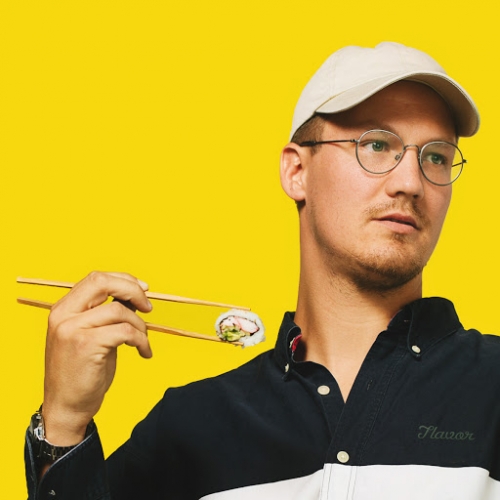 Stuart Maxfield
Co-Composer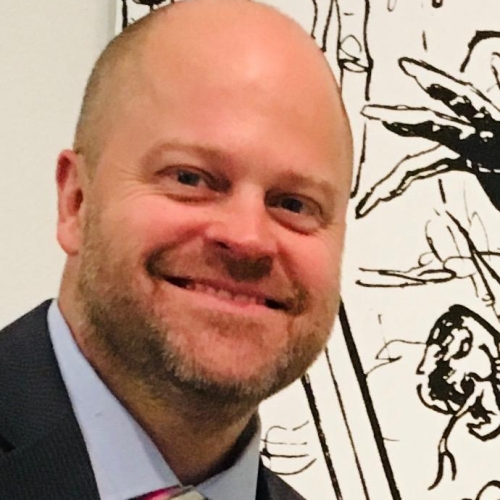 Cristian Bell
Set Designer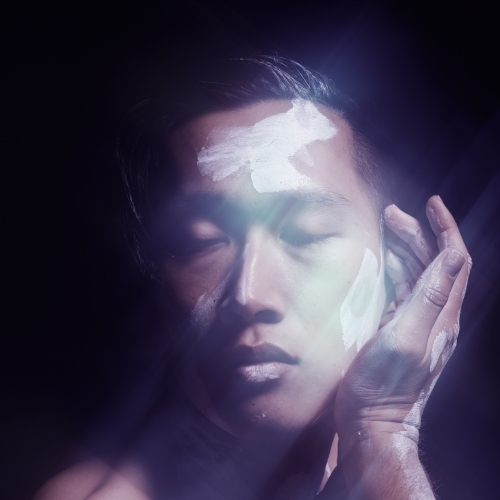 Jon Kim
Dancer
Myles Woolstenhulme
Dancer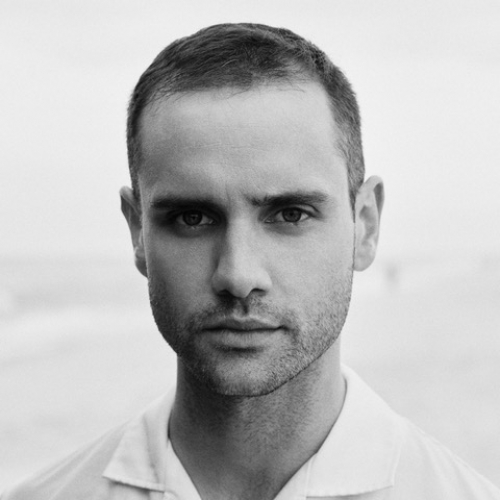 Brendan Duggan
Choreographer

Jaron Kent Hermansen
Lighting Designer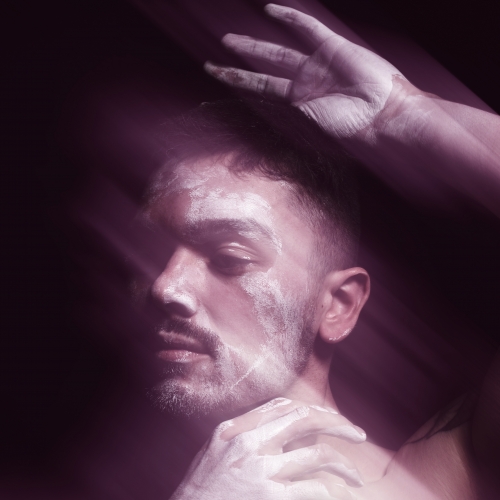 Logan McGill
Dancer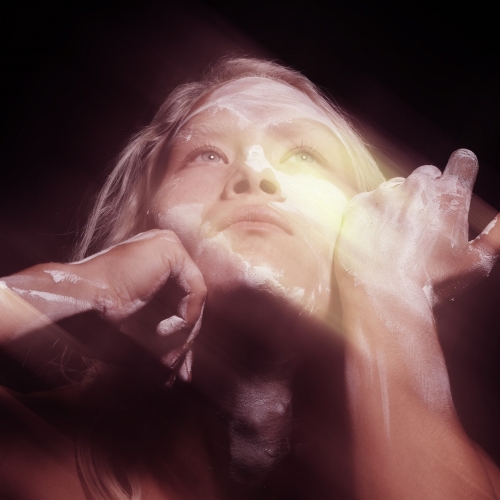 Natalie Border
Dancer

Jacob Eveler
Photographer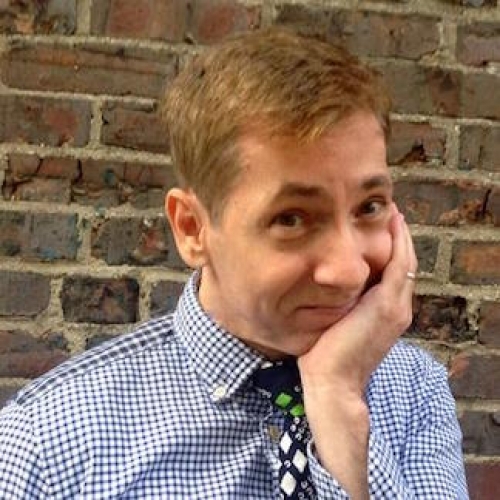 Glen Nelson
Librettist
Eldon Johnson
Dancer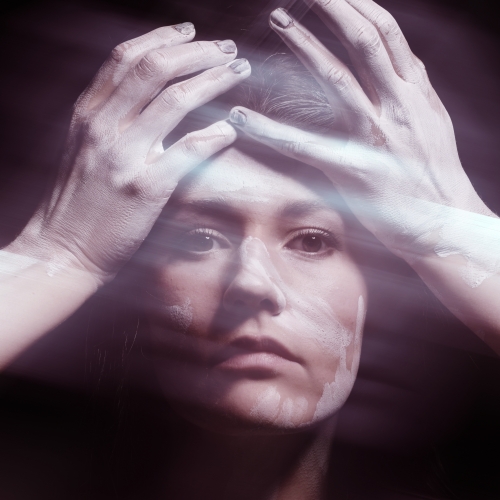 Amy Gunter-Lolofie
Dancer
World Premiere Commissioned by UtahPresents