Link Dance Festival
May 20-25, 2019 Sign up for morning classes!
LINK aids the professional dancer at the various stages of their career by developing skills, broadening career opportunities, and increasing exposure.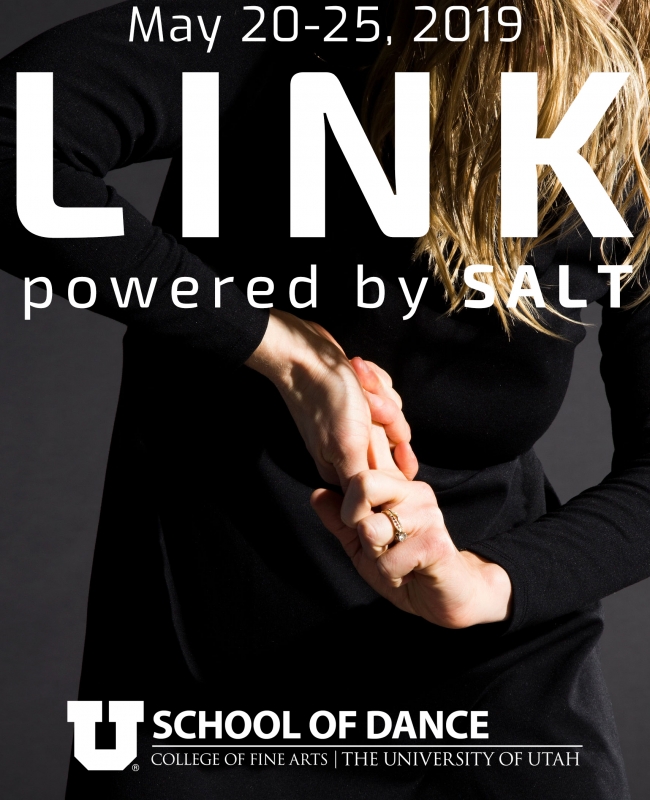 Link & SALT Showcases!
SALT Showcase!
Did you miss the Spring Concert? Come see the SALT Showcase on Friday May 24, 8:00pm!
*Featuring SALT, SALT II and SALT Pro
LINK Showcase!
Come see what the participants of LINK have been up to all week!
Saturday May 25, 7:30pm.
PAN
July 11-20, 2019
*Audtion June 1st
Experience the magic of the untold story of Peter Pan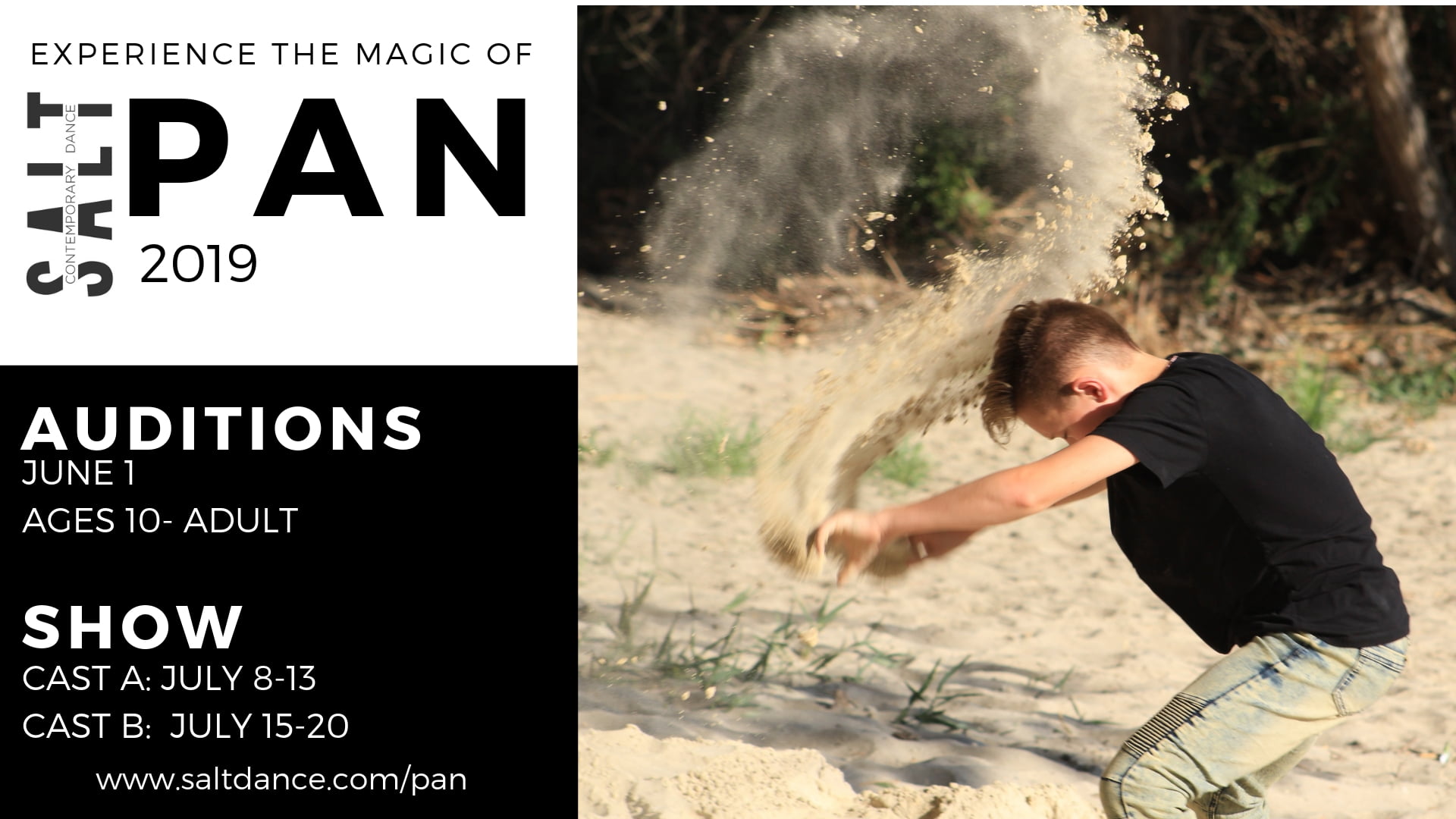 Youth Training Company
Audition June 1, 2019
Audition for SALT's Youth Training Company! Dancers ages 14-18 receive training with world-class choreographers and teachers in current technique and choreography styles; share the stage with SALT performers; and participate in SALT events.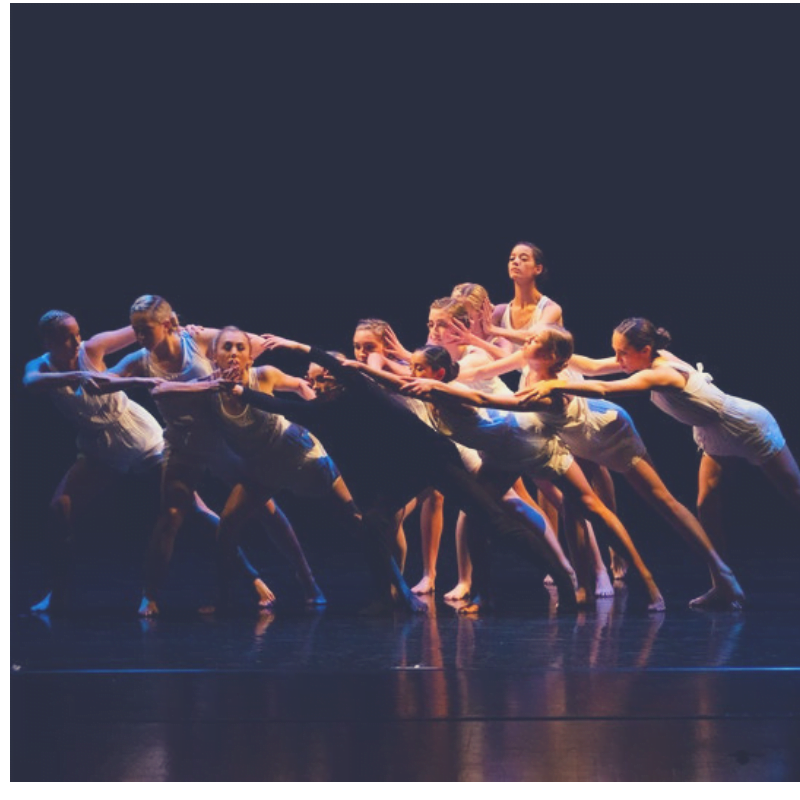 Sign up for SALT's newsletter

Become a sponsor
Join the SALT family by becoming a donor!