SHAPE CAREER EXPO & COMPETITION
SALT presents its annual competition and career training, SHAPE.
Submit solo, duet or trio works to be adjudicated and receive individualized feedback, take classes from guest artists, and talk to professionals from every avenue in the dance field to learn about pursuing a career in dance.
November 18, 2023
At Tanner Dance, University of Utah
Guest Artists

Alan Salazar

Alan Salazar originally from Mexico City grew up in Orem, UT. Alan started dancing at the age of 14 at Center Stage Performing Arts Studio. There he trained extensively in the disciplines of Ballroom, Jazz, Lyrical, Contemporary, Ballet, Partnering and Hip-Hop and was part of national and international award winning competitive dance teams which he eventually coached and directed as well. Alan has been teaching for 22 years. You can see his choreography on numerous TV shows including Jimmy Kimmel Live (Ava Max), World of Dance, Dancing With The Stars, So You Think You Can Dance, The Bachelor and was assistant choreographer on Disney's High School Musical: The Musical: The Series seasons 1 and 2. He has also contributed to nationwide tours for Maks and Val Chmerkovskiy, Dancing With the Stars and Andrea Bocelli. In 2016 and 2019 he was a finalist for the Capezio Choreography A.C.E. Awards. He also worked closely with Erica Sobol's The Gypsy Project and Justin Giles' SoulEscape dance companies and intensives and is currently touring with Hollywood Vibe dance convention. Alan's great attention to detail, gives his students more to think about than just steps. His creative processes and improvisation exercises inspire dancers to push outside their limits and encourage them to develop their own voice. His multi-disciplined background has allows him to fuse elements of many styles together to create dynamic and innovative choreography. Current projects have been dancing in The Prom on Netflix alongside of Meryl Streep and James Corden and choreographing screen content for Billie Eilish's Happier Than Ever World Tour including Coachella.

Ashlee Vilos

Ashlee fell in love with dance at her mom's studio, Applause Dance Theatre. She has been dancing since preschool, but her relationship with dance has changed and transformed through the years. She has trained in all styles from commercial dance, ballet, tap, breakdancing, to competitive dance. Her commercial career has included performances with Wu-Tang and performances for Michael Jackson. When in LA, she was lucky to train regularly with Wade Robson, David Norwood, Doug Caldwell, and Eddie Garcia. Since leaving the commercial scene in LA, she now focuses on contemporary choreography, freestyle, performing, and emotional progression through movement.

Ashlee ran and operated Transfusion Hype Dance Company in SLC- an all styles group for 10 years before transforming it into Myriad Dance, a Contemporary group , now ran by her good friend Kendall Fischer.

She is now the master behind Creators Grid, a quarterly all styles show that brings Utah's choreographers, freestyle artists, companies and crews together for a magical night that celebrates Utah's adult dance scene.

Ashlee believes movement can change things and life's find's can inspire others. Through this belief, she has developed her own style of meditative dance. She currently guest teaches and sets choreography throughout the state.

She will continue to create works coming from the heart and can be expected to bring beautiful artistry to the dance community. She is thrilled to be working with Salt Dance Company on their 2023 SHAPE event.
| Schedule | | |
| --- | --- | --- |
| 2:00pm | Class 1 | |
| 3:00pm | Competition Begins | Expo Booths Open |
| 6:00pm | Class 2 | |
| 7:00pm | Awards & Gala | |
SHAPE Expo Experts and Career Paths

Our experts have worked professionally in dance all across the nation.
Learn their story, ask questions about their careers and learn about possibilities you didn't know existed.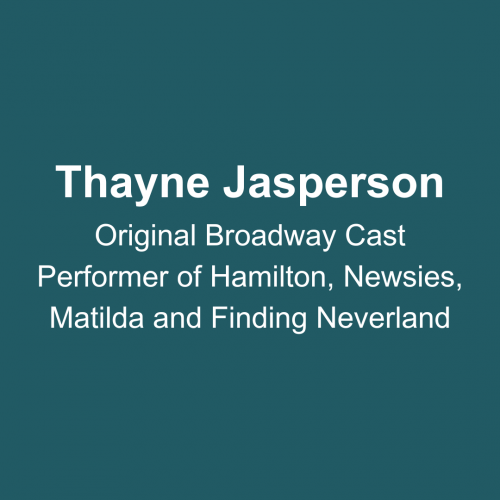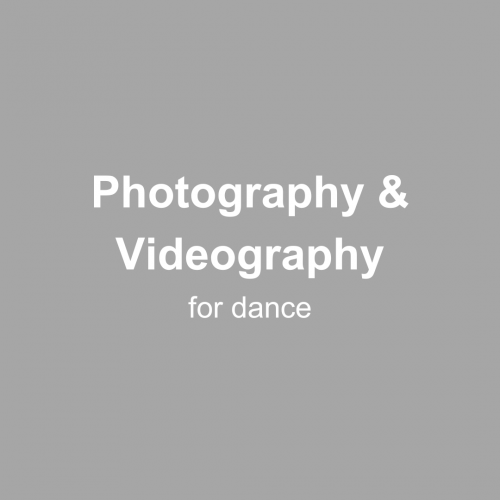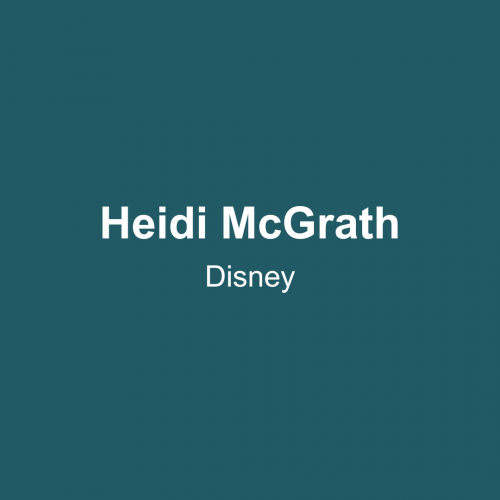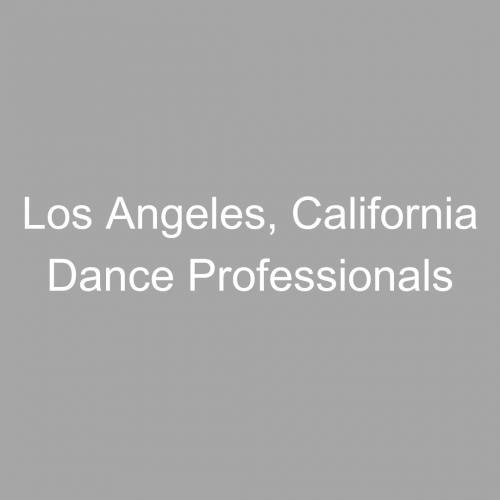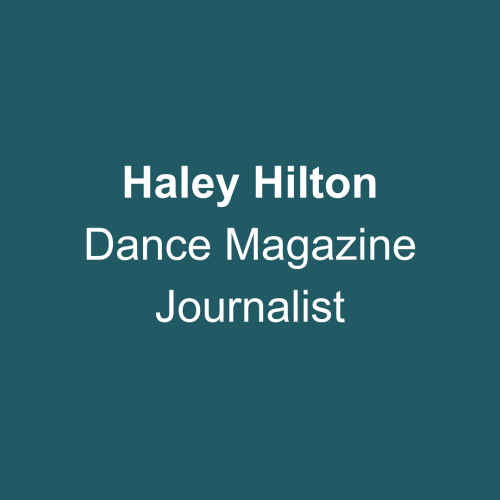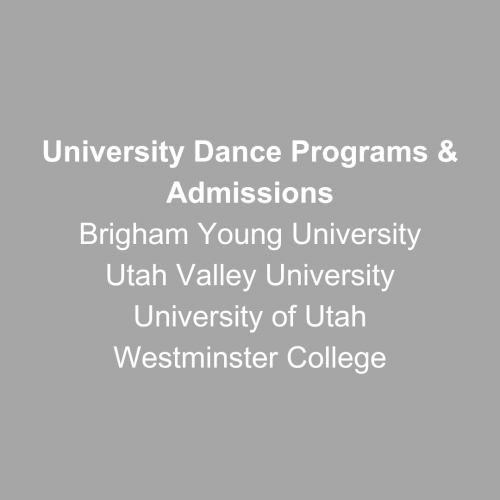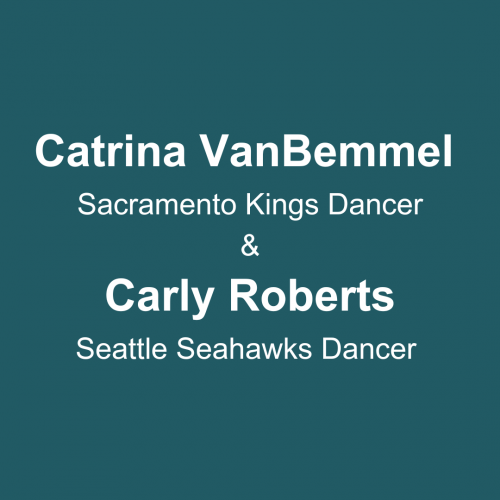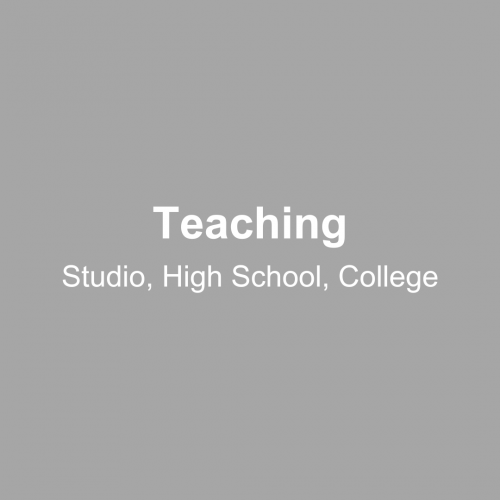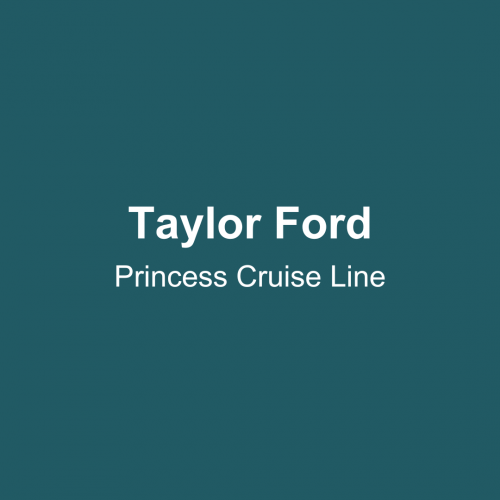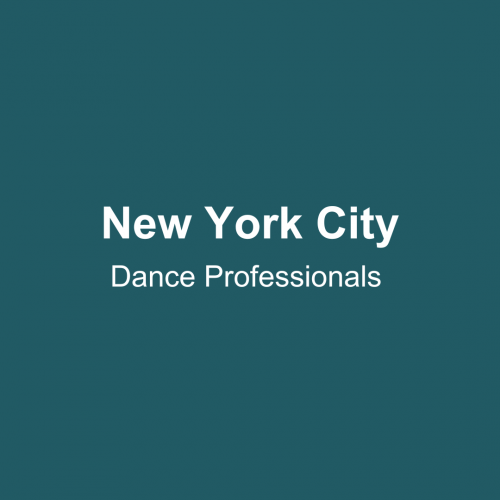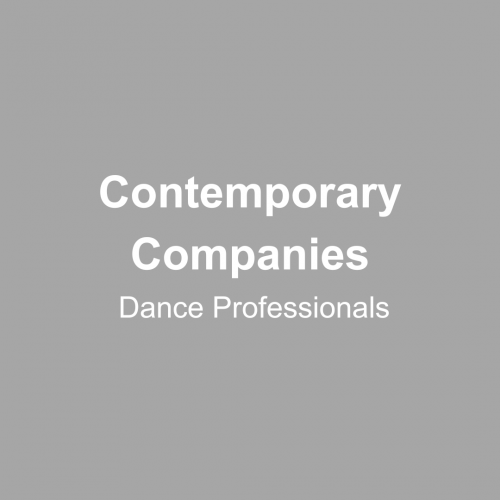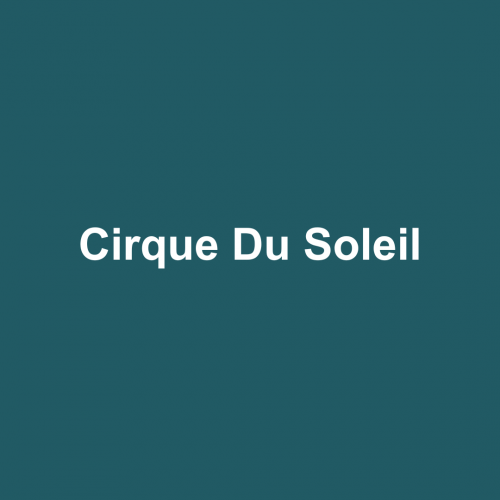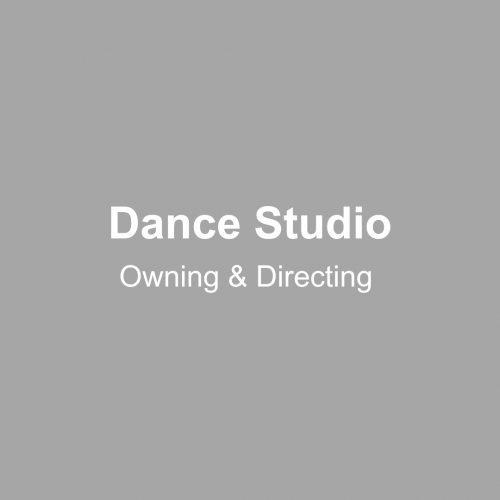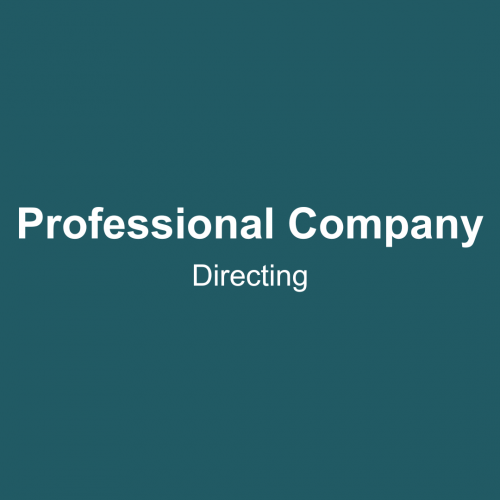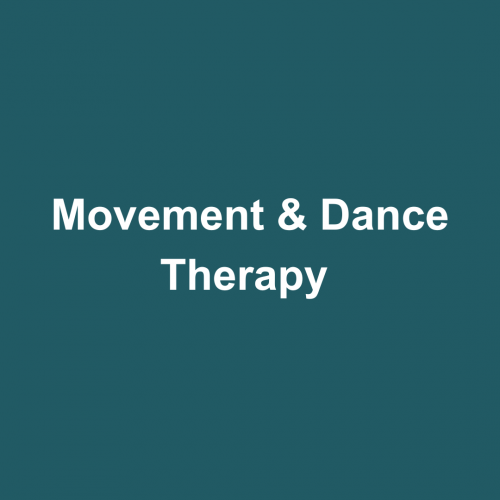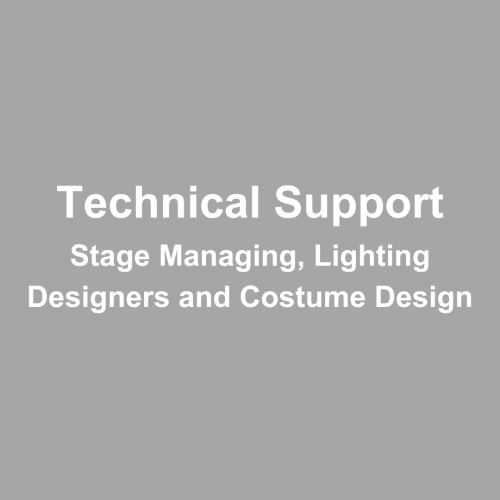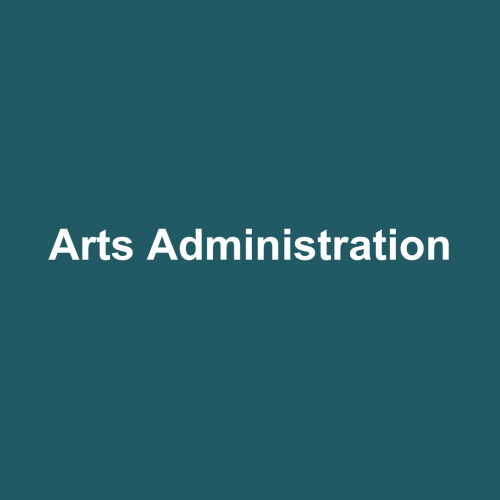 PRICING & REGISTRATION

For ages 10-18 intermediate/advanced
Individual Expo & Classes ONLY: $150 

Pricing Includes: 2 workshop classes with Guest Teachers, 1 expo student pass & 1 expo parent pass, Career Packet, and 1 ticket to Awards and Gala Showcase.

All Access Pass: $200 (solos), $250 (Duets/Trios)

Pricing Includes: 1 competition piece, 2 workshop classes with Guest Teachers, 1 expo student pass & 1 expo parent pass, Career Packet, and 1 ticket to Awards and Gala Showcase.

Additional Piece Entries: $25 per piece

All Access Pass: $650 (studio/school price)

Pricing Includes: Pricing Includes 2 workshop classes with Guest Teachers, expo experience, Career Packet, and tickets to Awards and Gala Showcase (up to 10 students) $65 per extra student

Solo, Duet and Trio entries for Studios/Schools Sold Separately

Solos: $80

Duet/Trio: $90

Group Piece (Student Choreography ONLY): $125
Registration Deadline: October 10, 2023