Link Audition Festival
May 20-25, 2024
LINK is a project for advanced dancers (18+) to make professional connections, audition for companies/projects, and to experience an in depth exploration of contemporary dance. Our world-class line-up of teachers and choreographers provide an intense and powerful incubator for dancers to develop. Each day includes ballet, contemporary form (improvisation and more), and two intimate choreographic process. LINK is truly an all-inclusive career development resource for dancers.
What you can expect:
Daily classes with guest artists from SALT and other companies from the US and beyond
2 creative processes with both renowned and emerging choreographers
Auditions for companies, projects, workshops and intensives
Intensive training in ballet, improvisation, and contemporary forms
Professional seminars and Q&A's with invited guests
End of week performance showcasing the newly created works
AUDITION FOR COMPANIES
Location: U of U School Of Dance
Audition for LINK2024:
Fee for audition: $25 (will be applied to total cost if accepted into program)
Option 1: audition virtually

submit auditions materials by January 21st

Option 2: audition in-person

NYC, January 13 (location and time TBA)

Register for either option below
Video Audition Requirements:


Please submit a YouTube link, 3 minute minimum, 5 minute maximum of the following:

In-studio contemporary movement phrase (please show a variety of dynamics, textures, and expansive movement)

Improvisation (please include a wide range of tempo and "full-out" movement)

3 examples of performance footage, where you are clearly identified

In-studio ballet technique (please showcase center or across-the-floor combinations)
LINK serves as the audition for SALT and SALT2 along with many other companies. Dancers must attend LINK to be considered for these positions.
LINK aids the professional dancer at the various stages of their career by developing skills, broadening career opportunities, and increasing exposure.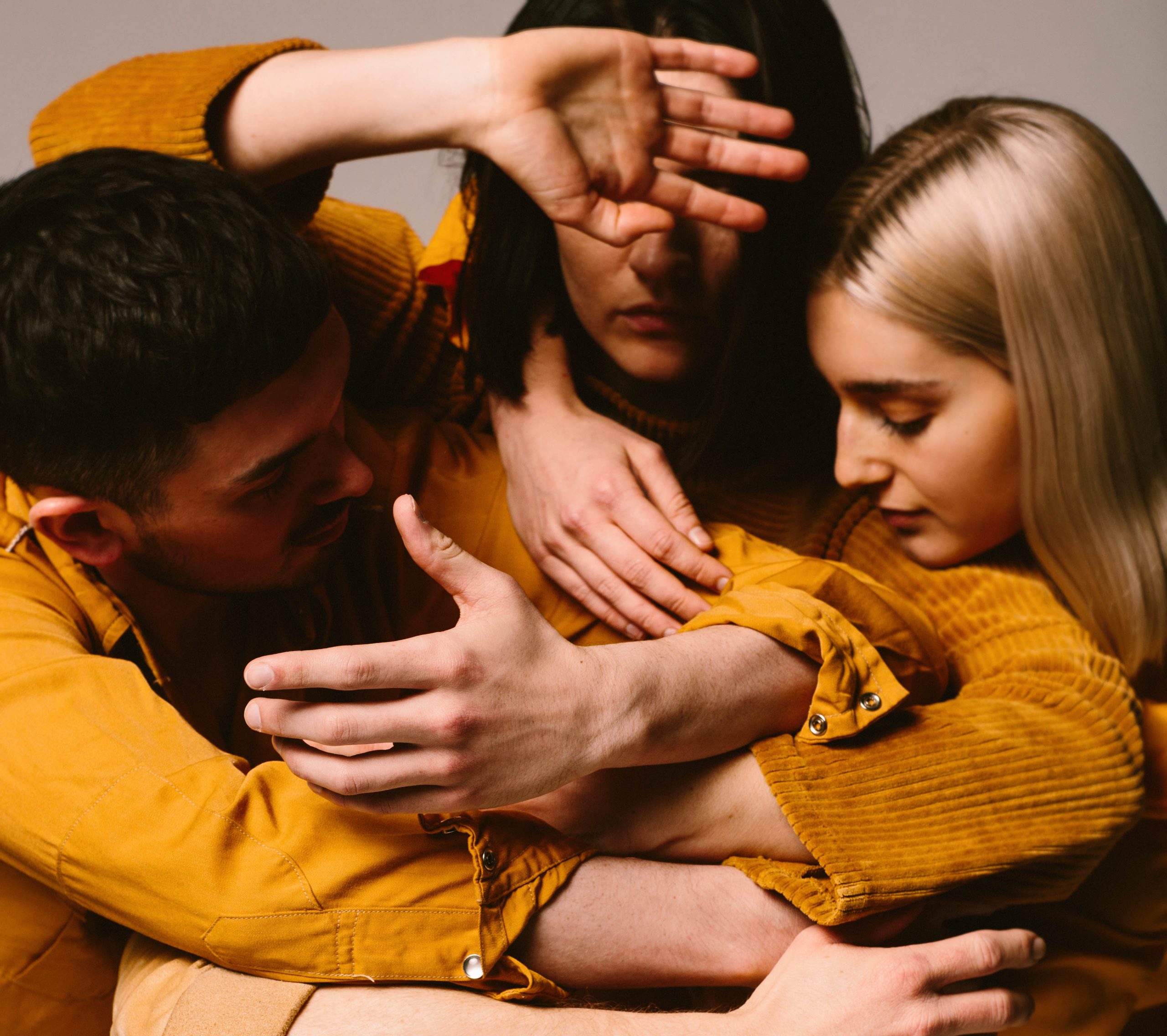 Investment:
$700 

Payment schedule

$250 due February 10th

$250 due February 24th

$200 due March 9th 

Please note there is a $25 registration fee that will be applied to the total cost of the program if accepted.

**NO REFUNDS**
DAILY SCHEDULE 8:30am-6:00pm
The first half of the day is reserved for a variety of classes in ballet and contemporary. The 2nd portion of the day includes 2 choreographic processes. Exact schedule will be released soon. 
Choreographers
COMPANIES