Utah's newest career development & all-inclusive audition resource for dancers & choreographers
Jump To:
What is Link?
15 Dance companies and projects from across the region

12 Emerging choreographers from across the country

54 hours of rehearsal and training

Auditions with 15 companies or projects looking to hire

6 days of 3-hour workshops with choreographers

15 morning classes (ie: ballet, contemporary, Gaga, partnering, etc)

1 professional seminar

2 evenings of performances 

20 stage works

2 Installations

Chance to submit work for feedback

200+ invited guests including Presenters, Agents, Managers, Artistic Directors, Teachers, Choreographers, and Dancers from companies across the region
May 18-23, 2020
AUDITION FOR COMPANIES ACROSS THE NATION
Housing option available until April 1
Registration closes May 1
Location: Marriott Center for Dance, University of Utah
LINK aids the professional dancer at the various stages of their career by developing skills, broadening career opportunities, and increasing exposure.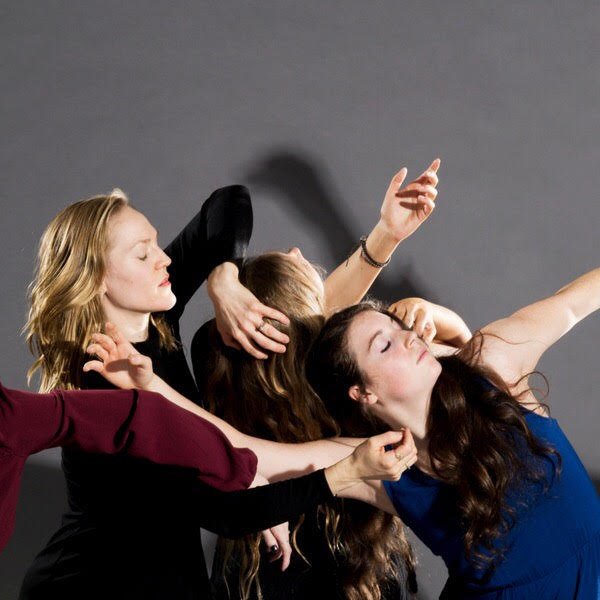 Events
Auditions
15 dance company directors, including SALT, will be watching classes throughout the week to audition dancers for their company and/or projects. See list of companies and projects below.
Classes
Each morning dance classes will be offered in a variety of styles for participants. See schedule below.
Networking
LINK participants start the week by joining us for an opening social! This is a great opportunity to get to know the fellow dancers, choreographers and company directors participating in the LINK Festival. 
Festival participants can sign up to join Dine-arounds to go on networking dinners.
To conclude the festival, there will be a closing social on the studio balcony of the Marriott Center after the show.
Seminar
Lunch seminars will be given on navigating the world of concert dance.
New Works Concert
Each invited choreographer will be create an original work on a group of 10-15 dancers. Each dancer will work with 2 different choreographers, for 2 hours each day. These works will be presented in the Saturday evening concert. Throughout this process the dancers experience various artistic approaches and choreographic processes.
Join the SALT family
by becoming a donor!
[/vc_column]