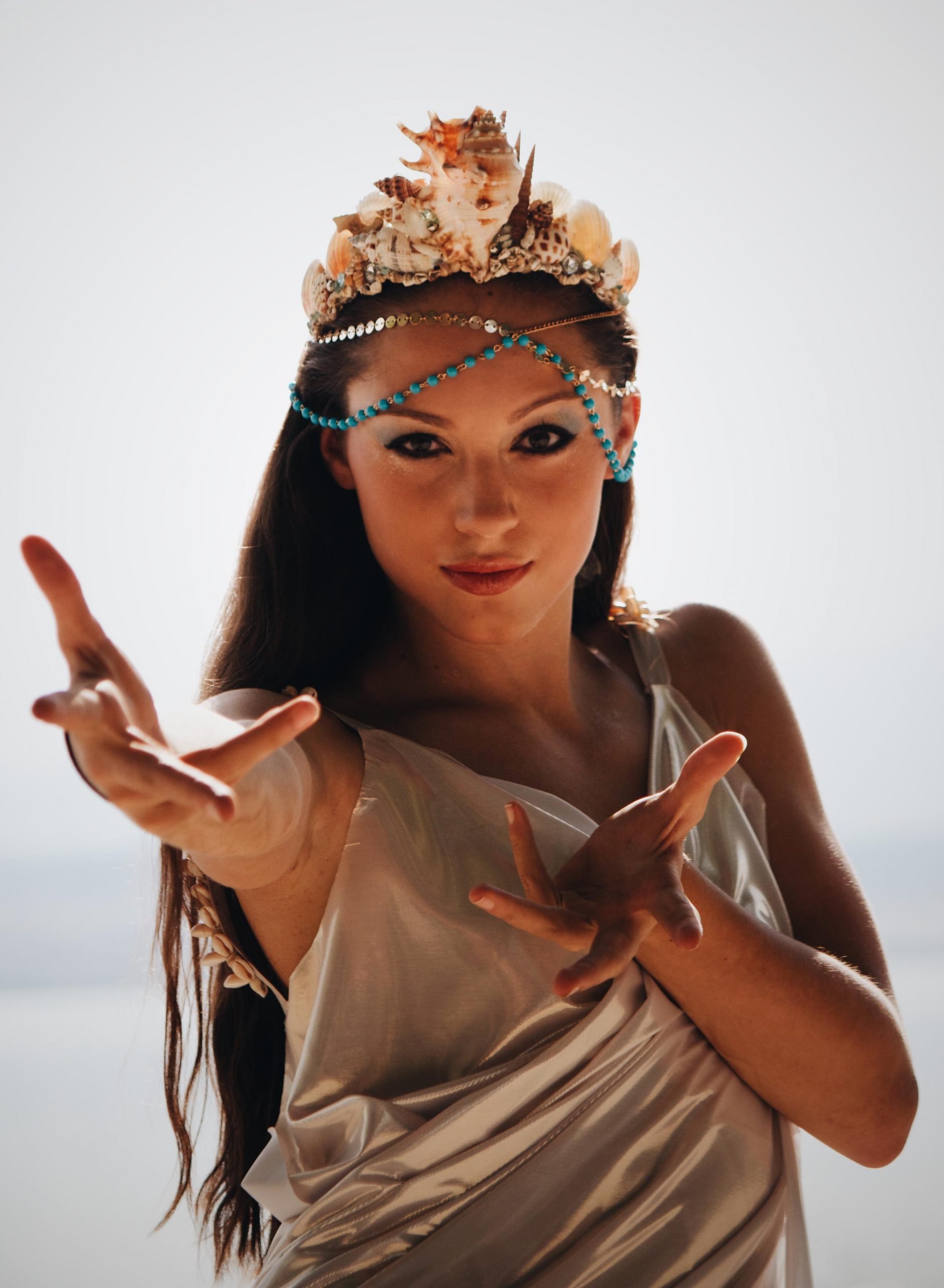 PAN
Experience the magic of PAN…

The untold story of Peter Pan comes alive through the magic of contemporary dance in SALT's 4th annual community production.

July 9-11 & 16-18, 2020
7:30 p.m.
Marina Cove Beach at American Fork Boat Harbor
Auditions + Details
Dancers rehearse and perform alongside SALT professionals in a contemporary production of the untold story of Peter Pan. SALT is auditioning talented performers ages 10+ across the Wasatch Front to have both lead and ensemble roles in this all-new production. Selected participants are expected to conduct themselves in a professional manner by learning and maintaining choreography, arriving on time and prepared for all rehearsals and being respectful of directors/dancers/staff.
Dancers can request which cast they would prefer to perform with in.
There are 5 ensembles groups as well as lead roles that include Peter and Wendy (about 11-14 years old). Ensembles include:
Pirates
Lost Kids
Mermaids
Fairies
Nature People
Performance
July 9-11 & 16-18, 2020 (2 casts)
PAN auditions for 2020 are now an online platform. We will be casting for lead roles Wendy and Peter, as well as ensemble roles of Nature People, Lost Kids, Fairies, Mermaids, and Pirates.
Audition Video Guidelines:
Please include the following in your audition video:
1 minute of preferred technique (ballet, contemporary, jazz)
1 minute of improvisation
Submit this video as a YouTube of Vimeo link through the registration form. If you are interested in being considered for the roles of Peter or Wendy, please mark  in on your registration form and include an additional 1 minute of performance footage (where the dancer is clearly visible and identified).
Peter Requirements:
Boys aged 9-14
Advanced technique
Strong acting/improvisation skills
Wendy Requirements:
Girls ages 9-14
Advanced technique
strong acting/improvisation skills
After we review all of the audition videos, you will be informed of casting results via email.
Final casting will be announced June 15th
Audition Fee: $25
Participation Fee: $150
We are hoping to be able to move forward with this program as planned. In the event we cannot hold our annual performance due to the current state of pandemic, all audition and participation fees will be returned.
**Dancers may also audition for SALT's Training Program at this time – No need to re-register.
CAST A REHEARSALS: July 8-10, 2019
CAST A PERFORMANCES: July 10-13, 2019  at 7:30pm
CALL TIME FOR ALL 6:00pm (at the beach in costume)
REHEARSALS:
For the studio wear dance clothes.
CAST B REHEARSALS: July 15-17, 2019
CAST B PERFORMANCES: July 17-20, 2019 at 7:30pm
CALL TIME FOR ALL 6:00pm (at the beach in costume)