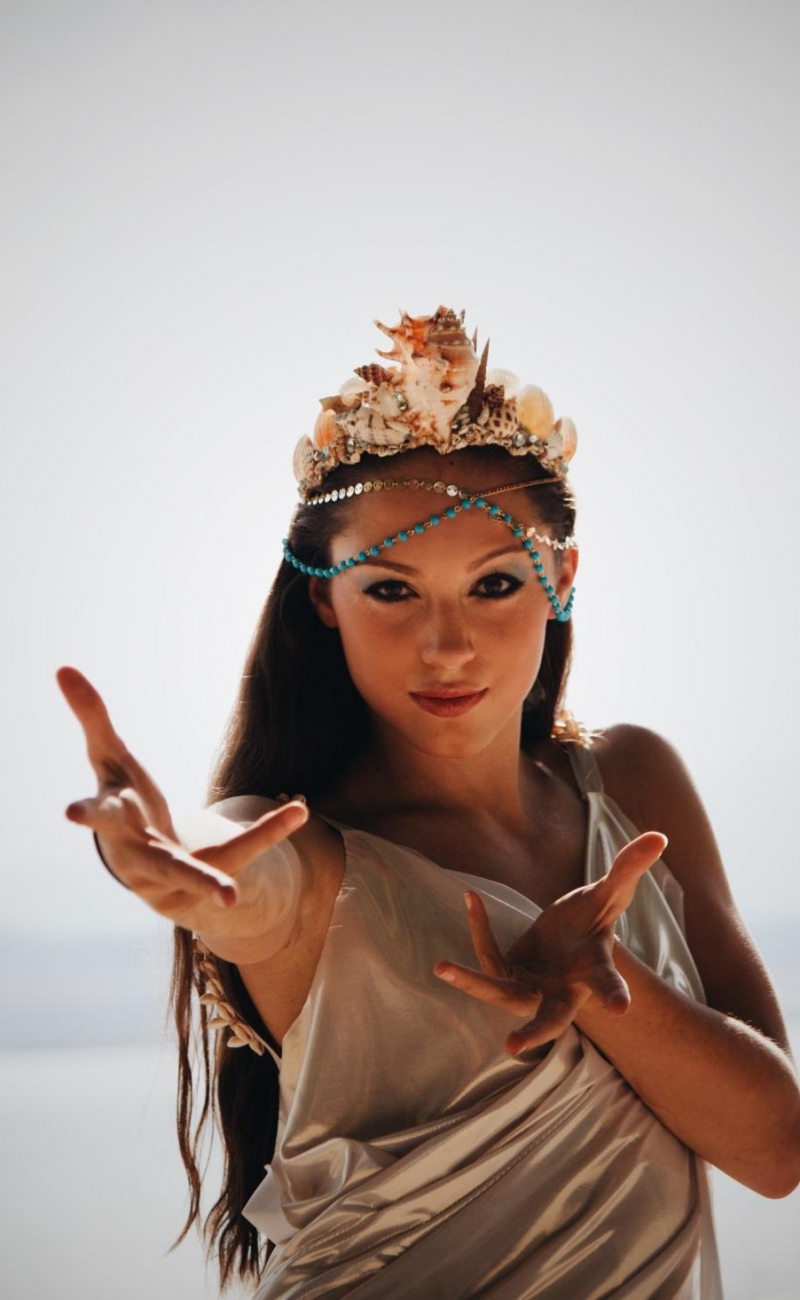 PAN
Experience the magic of PAN…

The untold story of Peter Pan comes alive through the magic of contemporary dance in SALT's 2nd annual community production.

July 18-21 and July 25-28
7:30 p.m.
Marina Cove Beach at American Fork Boat Harbor
Make it dinner and a show…
Dinner will be served before the show at 6:30 p.m. catered by Mo' Bettahs – Hawaiian Style.

Adult Dinner: Hawaiian Chicken or Pork served over rice. Dinner includes a garden salad, a roll, and a drink. ($10 add–on per adult ticket.)
Child Dinner: 1/2 portion of Hawaiian Chicken or Pork served over rice OR macaroni and cheese. Dinner includes a roll and a drink. ($5 add–on per child ticket.)
Marina Cove Beach at American Fork Boat Harbor
Auditions + Details
Dancers rehearse and perform alongside SALT professionals in a contemporary production of the untold story of Peter Pan. SALT is auditioning talented performers ages 10+ across the Wasatch Front to have both lead and ensemble roles in this all-new production. Selected participants are expected to conduct themselves in a professional manner by learning and maintaining choreography, arriving on time and prepared for all rehearsals and being respectful of directors/dancers/staff.
Dancers can request which cast they would prefer to perform with in.
There are 5 ensembles groups as well as lead roles that include Peter and Wendy (about 11-14 years old). Ensembles include:
Pirates
Lost Boys
Mermaids
Fairies
Natives
Performance
July 18-28 (2 casts)
Auditions
June 1 OR June 2, 2-4pm (Registration starts at 1:30 pm)
Call backs will be held on June 2 at 3pm if needed.
Location: The Pointe Academy – 10981 N 5600 W, Highland, UT 84003
Audition Registration
Opens May 5, 2018
$25 Audition Fee
$100 Participation Fee
***Dancers may also audition for SALT's Training Program at this time. No need to re-register.
Rehearsal Schedule
Choreography will be sent to dancers via online video for dancers to learn and rehearse AS NEEDED, SALT will send teachers to a few studios to help clarify and refine choreography (3-4 studios in an area will gather at one of the studios for these rehearsals) Dancers will then come to the in-person rehearsals with choreography learned and ready to rehearse. Students and studios will rehearse the choreography as needed in between SALT rehearsals. The few weeks before performances we will have staging rehearsals with SALT (at The Pointe Academy) where choreography will be cleaned and staged.
CAST A REHEARSALS:
July 9-11 2:30-8:30pm
July 16* 17* 2:30-8:30pm
CAST A PERFORMANCES:
July 18-21* Call 6pm, Performances 7:30-8:45pm
CAST B REHEARSALS:
July 12-14 2:30-8:30pm
July 23* 2:30-8:30pm
July 25* 2:30-5:30pm
CAST B PERFORMANCES:
July 25-28* Call 6pm, Performances 7:30-8:45pm