Auditions + Details
Dancers rehearse and perform alongside SALT professionals in a contemporary production of the untold story of Peter Pan. SALT is auditioning talented performers ages 10+ across the Wasatch Front to have both lead and ensemble roles in this all-new production. Selected participants are expected to conduct themselves in a professional manner by learning and maintaining choreography, arriving on time and prepared for all rehearsals and being respectful of directors/dancers/staff.
Dancers can request which cast they would prefer to perform with in.
There are 5 ensembles groups as well as lead roles that include Peter and Wendy (about 11-14 years old). Ensembles include:
Pirates
Lost Boys
Mermaids
Fairies
Natives
Performance
July 11-13, 18-20 (2 casts)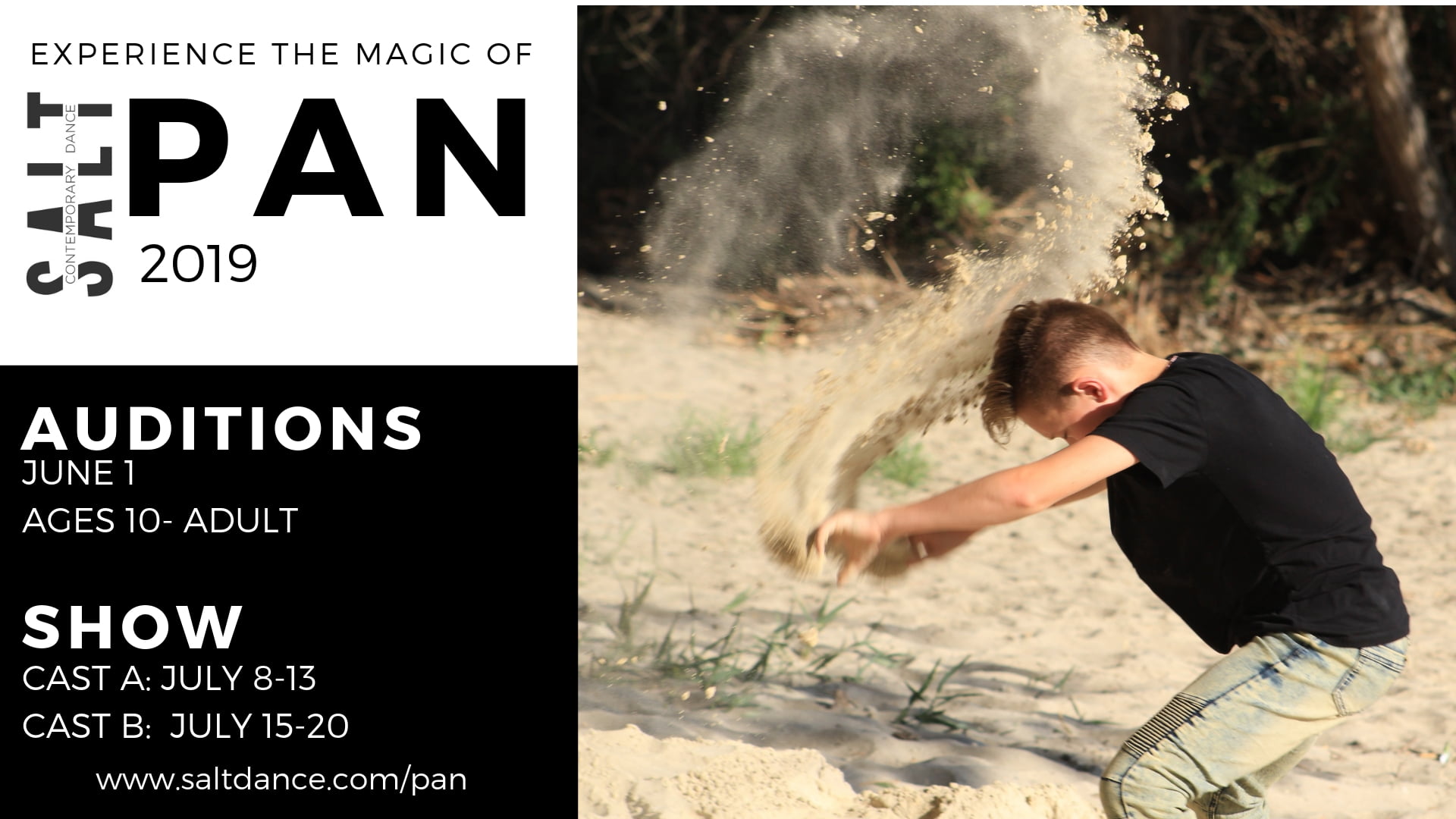 Auditions
June 1
Location: Artistic Dance Project
564 W 700 S Unit 103, Pleasant Grove, UT 84062
Audition Registration
$25 Audition Fee
$100 Participation Fee
***Dancers may also audition for SALT's Training Program at this time. No need to re-register.
Rehearsal Schedule
CAST A REHEARSALS:
July 8-10
CAST A PERFORMANCES:
July 11-13
CAST B REHEARSALS:
July 15-17
CAST B PERFORMANCES:
July 18-20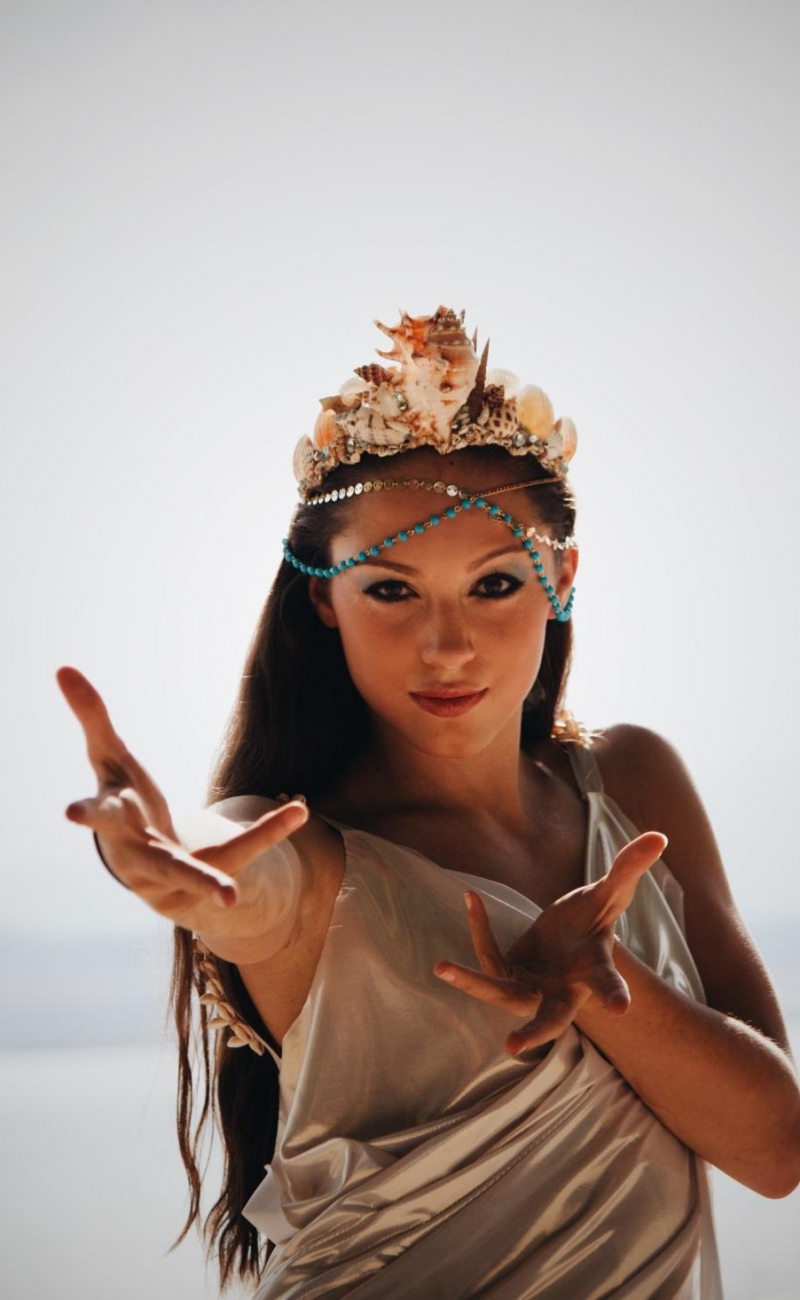 PAN
Experience the magic of PAN…

The untold story of Peter Pan comes alive through the magic of contemporary dance in SALT's 2nd annual community production.

July 8-13 and July 15-20
7:30 p.m.
Marina Cove Beach at American Fork Boat Harbor
Make it dinner and a show…
Dinner will be served before the show at 6:30 p.m. catered by Mo' Bettahs – Hawaiian Style.

Adult Dinner: Hawaiian Chicken or Pork served over rice. Dinner includes a garden salad, a roll, and a drink. ($10 add–on per adult ticket.)
Child Dinner: 1/2 portion of Hawaiian Chicken or Pork served over rice OR macaroni and cheese. Dinner includes a roll and a drink. ($5 add–on per child ticket.)
Marina Cove Beach at American Fork Boat Harbor