An intensive designed for the advanced dancer ages 13-19 to experience high level technique classes, SALT repertoire from internationally renowned choreographers, and professional development skills.
SALT Youth Summer Intensive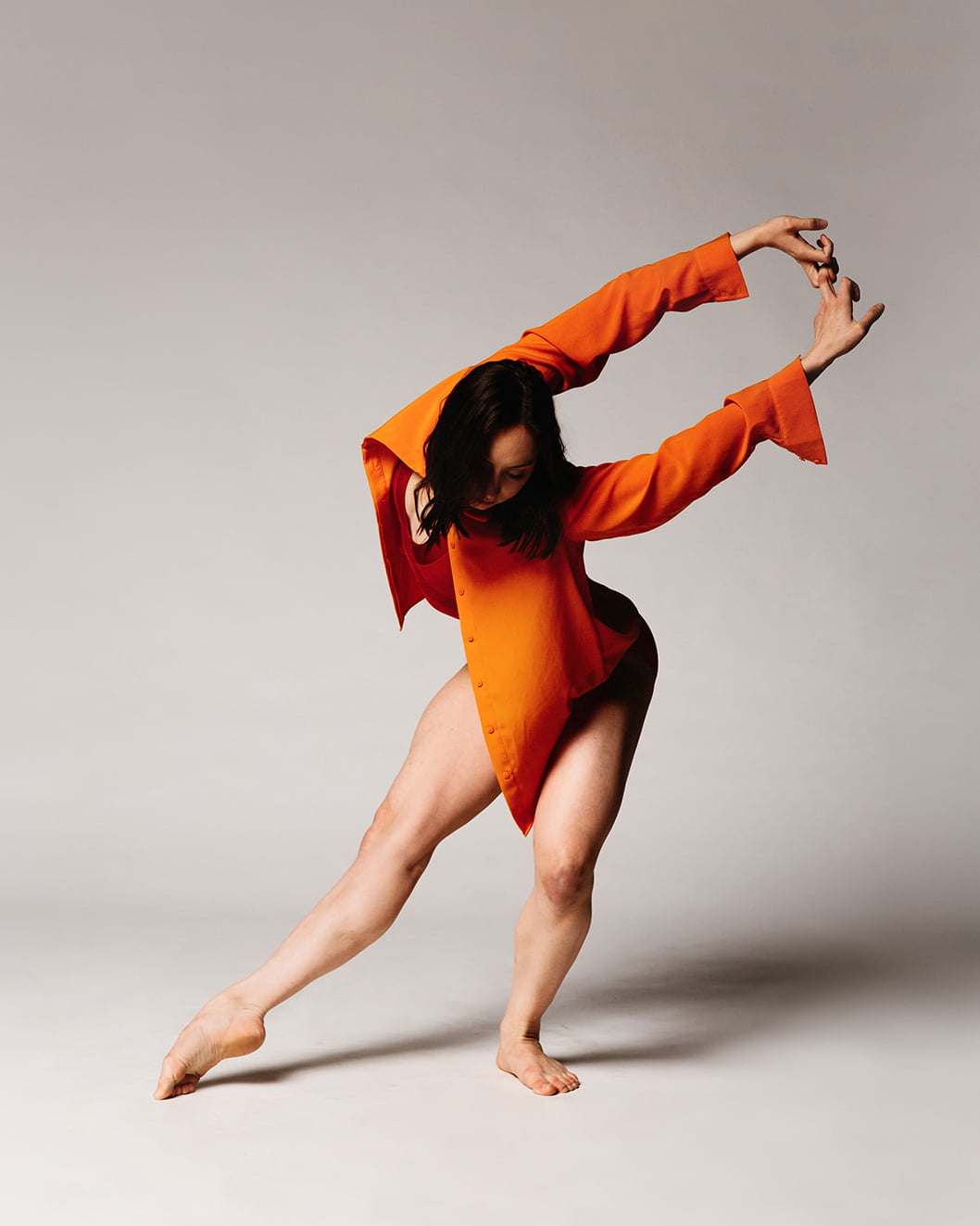 Week 1: July 25-30 — Technique & Repertory
Week 2: August 1-6 — Composition & Choreography
Students can attend week 1, week 2, or the full two weeks.
Single Week Option: $650
Full Two Week Option: $975
Registration Fee: $25
Partial scholarships available
**Register/audition and then you will be sent an invoice if accepted. Payment plans available. Please email info@saltdance.com for more information on payment plans.
Registration Deadline is June 10, 2022
The March 26th audition has been canceled. Please submit a video audition if you would like to attend the Summer Intensive.
Video Audition Requirements:
Please submit a video link using YouTube or Vimeo that includes the following:
1 minute of center technique (ballet center exercises or contemporary sequence)
1 minute of improvisation
1 minute of performance footage (where you are clearly seen and identified)You can submit "living room" experiences if you cannot access a studio