An Evening of Peter Chu
Saturday, October 13, 7:30 p.m.
Enjoy an evening of contemporary dance with the internationally acclaimed choreographer Peter Chu.
As a graduate of Juilliard, Peter is one of the most sought-after choreographers. His work has received recognition and awards nationwide. This past season, Chu choreographed and directed an immersive experience that connected both installation dance with media art for Hubbard Street Dance Chicago, he also directed and choreographed the Rite of Spring Reinvented Project with Charlotte Ballet, Charlotte Symphony and the Charlotte Ballet's REACH Program, and set a new work on the Harvard Dance Project.  He is the founder of chuthis. (2008) and is currently touring with his company.
There is an optional workshop for dancers from 4:30-6:00pm prior to the performance at 7:30pm. The evening will feature Bunker Dance, chuthis., and SALT Contemporary Dance. There will also be a performance by the 2nd place winner of the 2017 Rocky Mountain Choreography Festival,  Fiona Katrine performed by Dance Illusion Artistic Company and a Talk-Back with Peter Chu.
Peery's Egyptian Theater
2415 Washington Blvd.
Ogden, UT 84401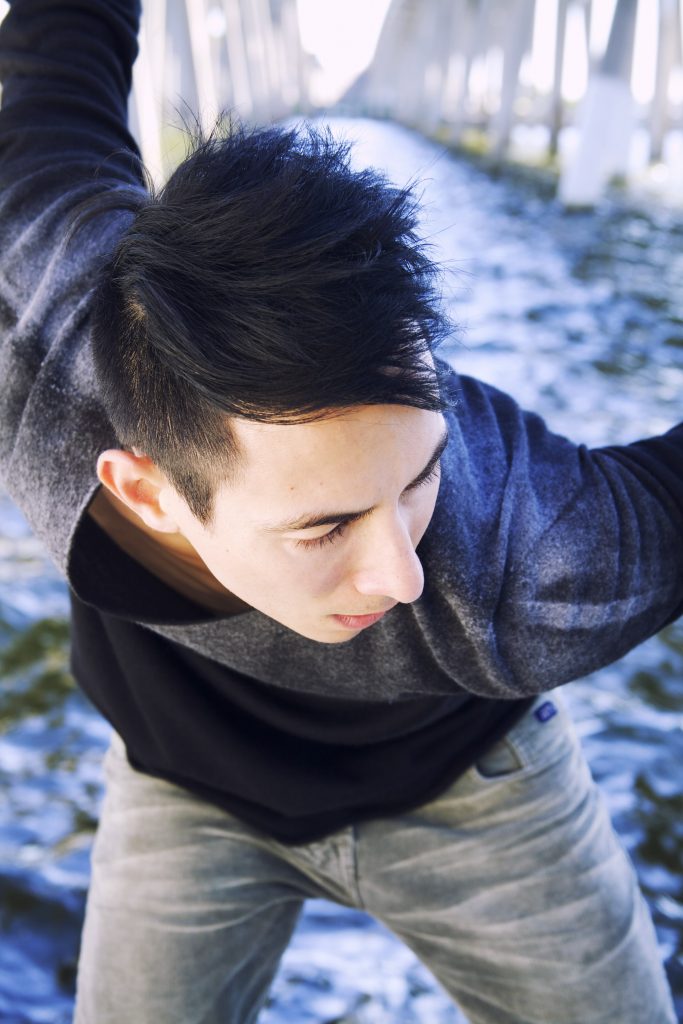 The Bridge
November 8-10
A Tale of Treason, Tragedy, and True Love…
During the height of the Civil War, a young man awaits his hanging for attempted arson.
As his mind races to his family and ideals, his battle for survival becomes a battle for self.
Commissioned by UtahPresents for its world premiere, this genre-bending dance and music performance – created by Salt Lake City natives Andrew Maxfield and Stuart Maxfield (singer/bassist of Fictionist) – retells Ambrose Bierce's classic short story.
The chilling tale unfolds through stunning choreography by Brendan Duggan, 2017 winner of the WMU National Choreography Competition.
Kingsbury Hall
1395 Presidents Cir, Salt Lake City, UT 84112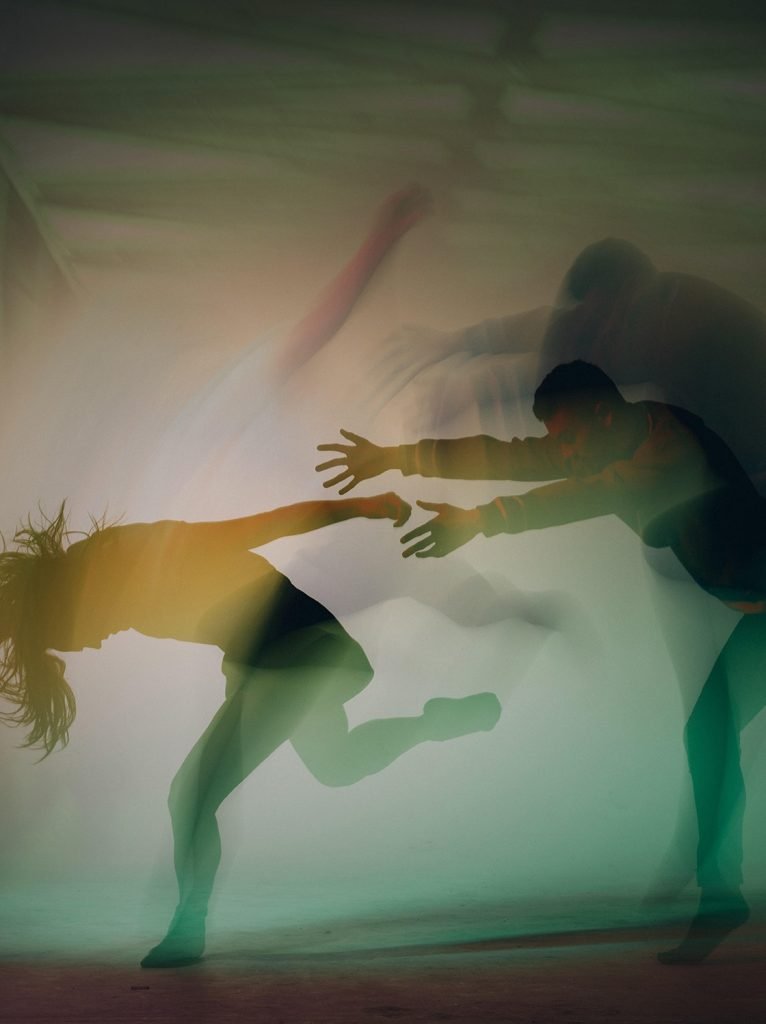 Sign up for SALT's newsletter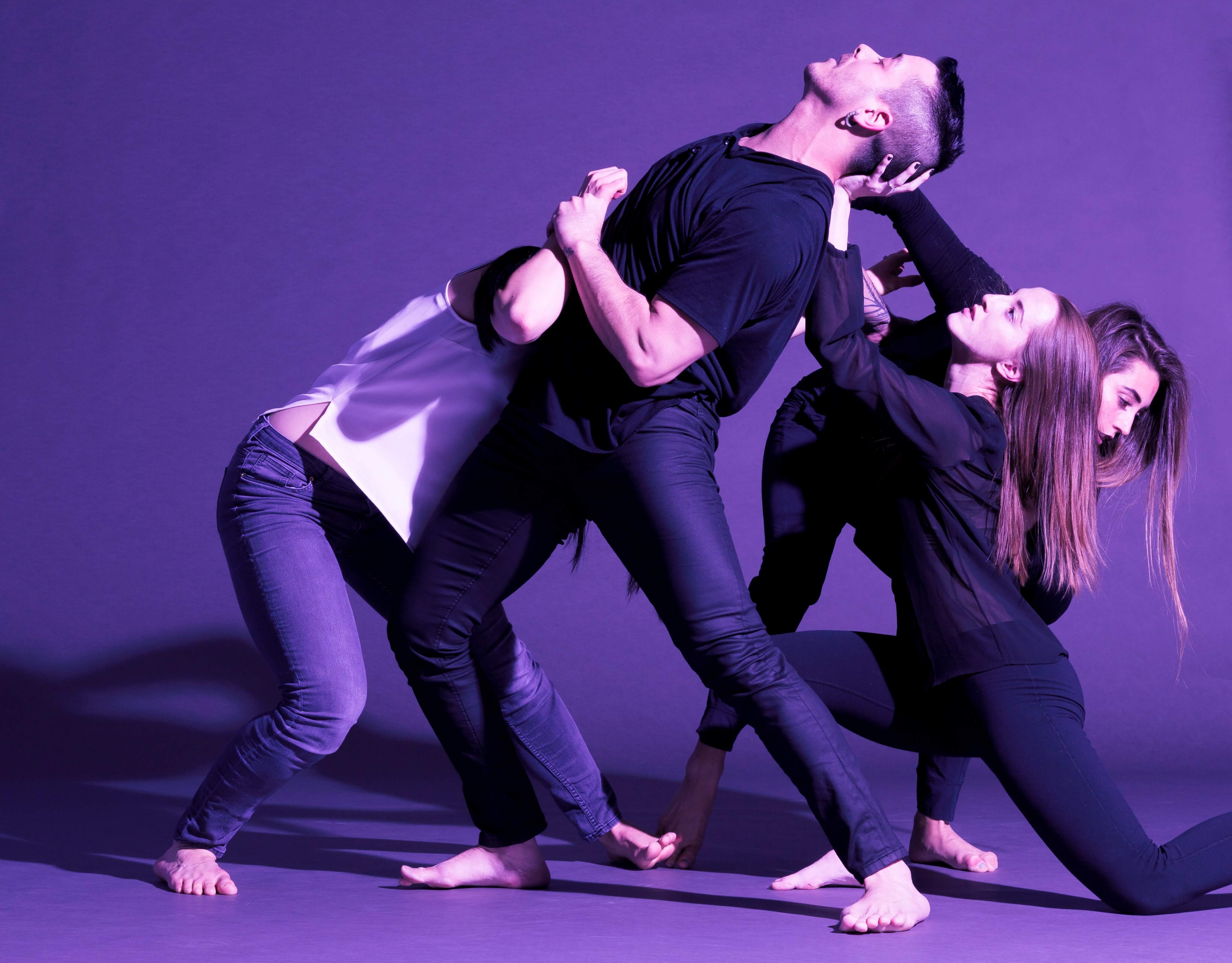 Become a sponsor
Join the SALT family by becoming a donor!