PAN
July 18-21 & July 25-28
SALT's annual summer community production of PAN returns for two weekends.
See the story of Peter Pan come alive through the magic of contemporary dance on Marina Cove Beach…
AUDITIONS: June 1-2, 2 pm at The Pointe Academy
Seeking both youth (ages 10+) and pre-professional/professional performers.
Sign up for SALT's newsletter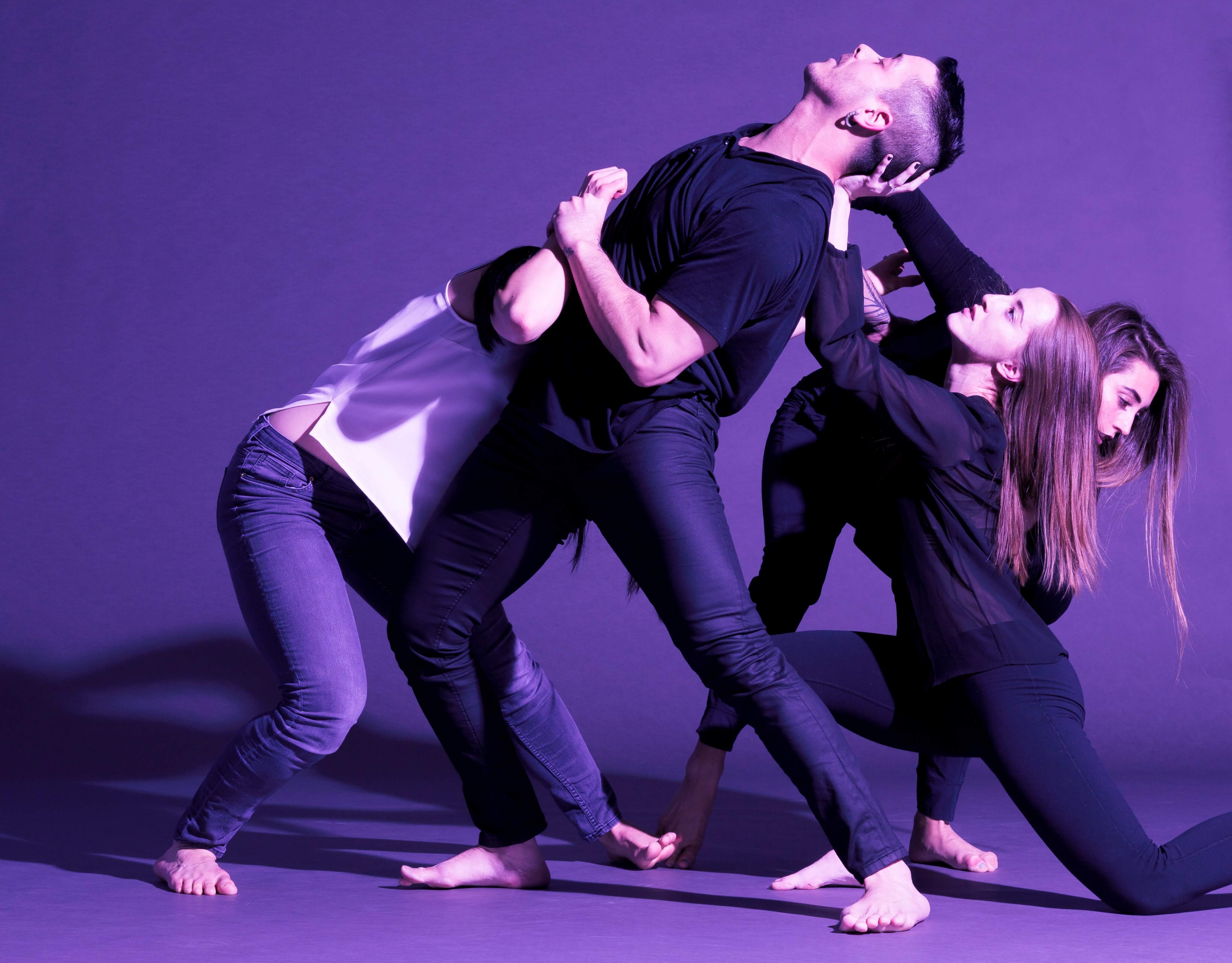 Become a sponsor
Join the SALT family by becoming a donor!