Masquerade Party
Come party with members of SALT Contemporary Dance. Artists and art lovers will come together for an alluring night of mystery and celebration. The night will include music, dancing, drinks, giveaways, and more.
Time: Saturday, September 8, 2018 at 8:00 p.m.
Location: Capitol Theatre Rooftop Lounge
Tickets: $25 per guest or $40 per couple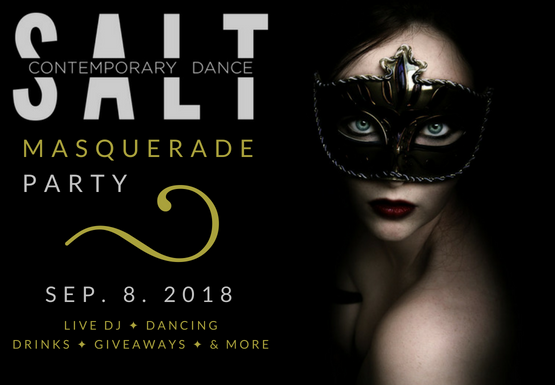 Sign up for SALT's newsletter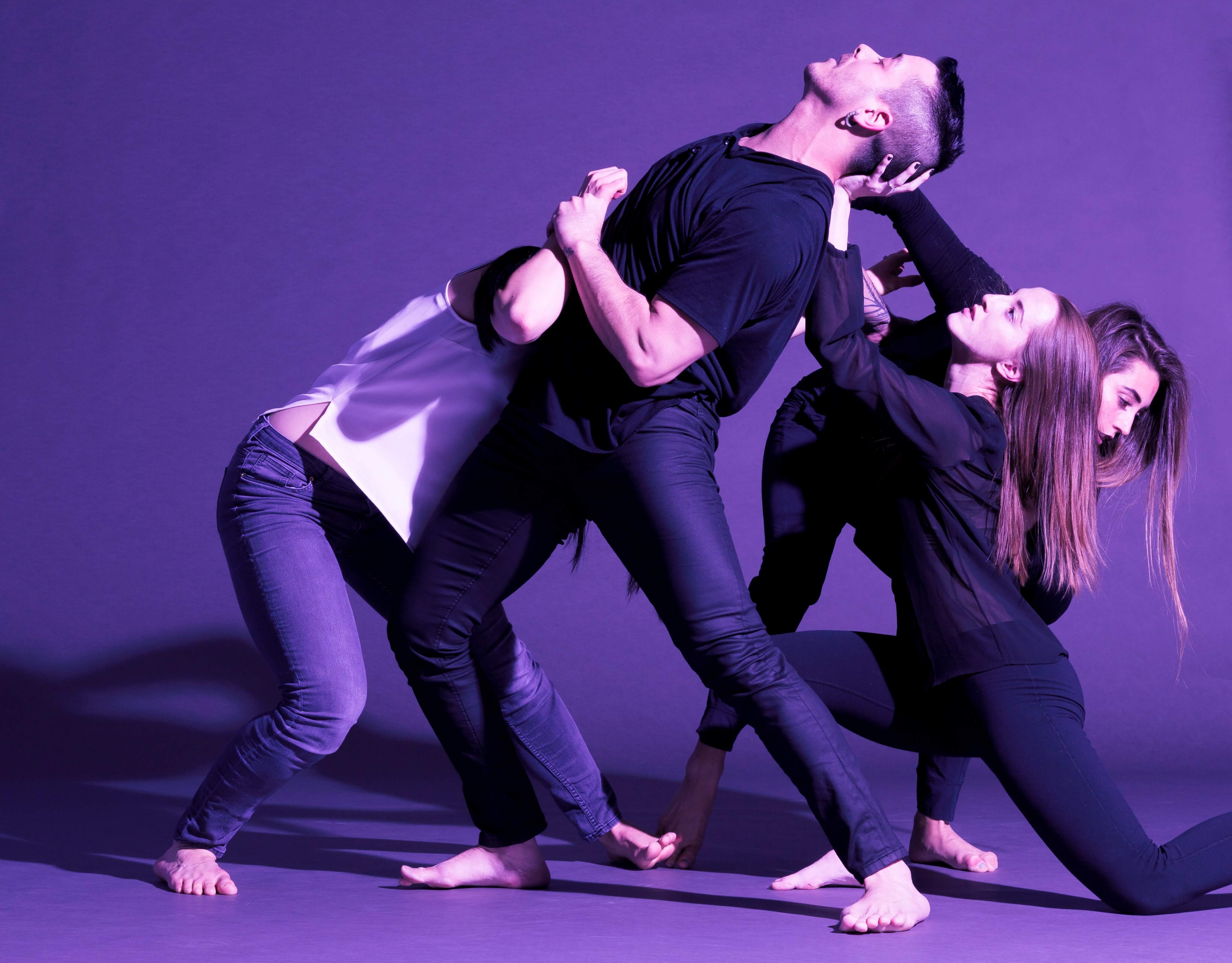 Become a sponsor
Join the SALT family by becoming a donor!