Link Audition Festival
May 18-23, 2020

Utah's newest career development & all-inclusive audition resource for dancers & choreographers
What is LINK?
15 Dance companies and projects from across the region

12 Emerging choreographers from across the country

54 hours of rehearsal and training

Auditions with 15 companies or projects looking to hire

5 days of 3-hour workshops with choreographers

15 morning classes (ie: ballet, contemporary, Gaga, partnering, etc)
1 professional seminar

2 evenings of performances 

20 stage works

2 Installations

200+ invited guests including Presenters, Agents, Managers, Artistic Directors, Teachers, Choreographers, and Dancers from companies across the region

60% of last years participants were offered jobs!
AUDITION FOR COMPANIES ACROSS THE NATION
REGISTRATION:
Fee: $25
Submit an audition video of ballet, contemporary or improvisational work
Upon acceptance, you will receive an invoice for the remaining cost of the festival
Pay by date given, or your spot will be filled

Housing option available until April 1
Registration closes May 1

Location: Marriott Center for Dance, University of Utah
LINK aids the professional dancer at the various stages of their career by developing skills, broadening career opportunities, and increasing exposure.
CHOREOGRAPHERS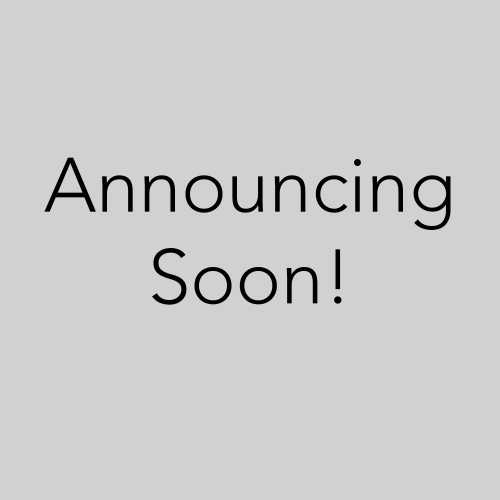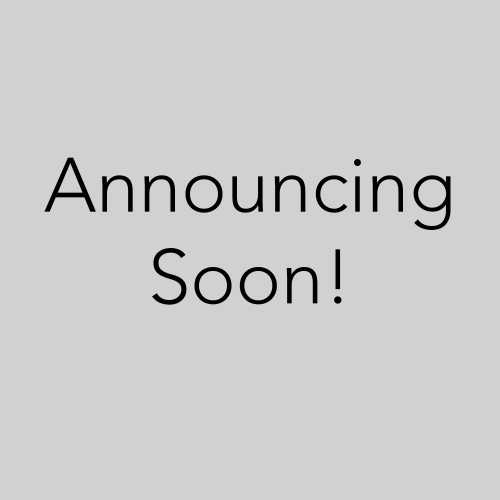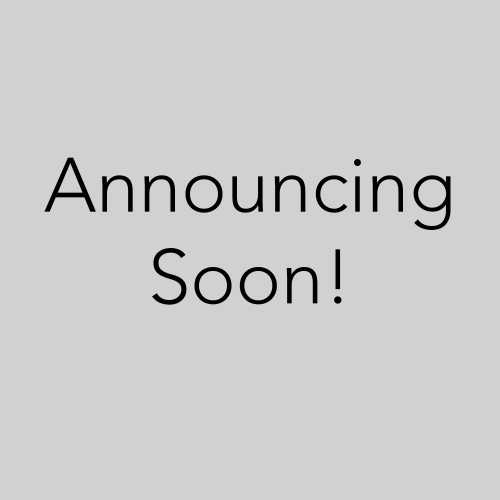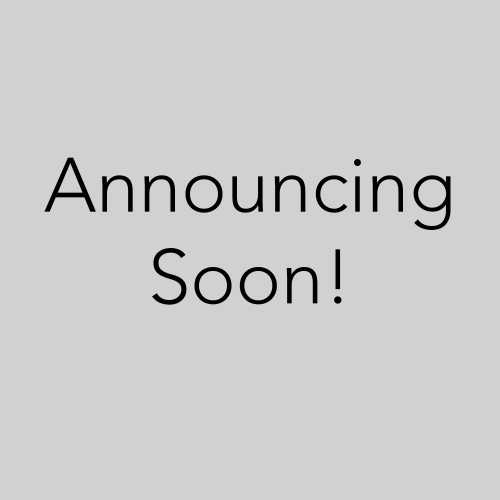 EVENTS
Classes
Choreographers
Mentoring
Panel Discussions
Dine-arounds
LINK Showcase
VIP Event (at an additional cost)
ON CAMPUS HOUSING
Registration Deadline for on campus housing
APRIL 1st, 2020

Check in:  Sunday May 17, 2020
Check out: Sunday May 24, 2020

$40 a night
*There will be a form to fill out upon registration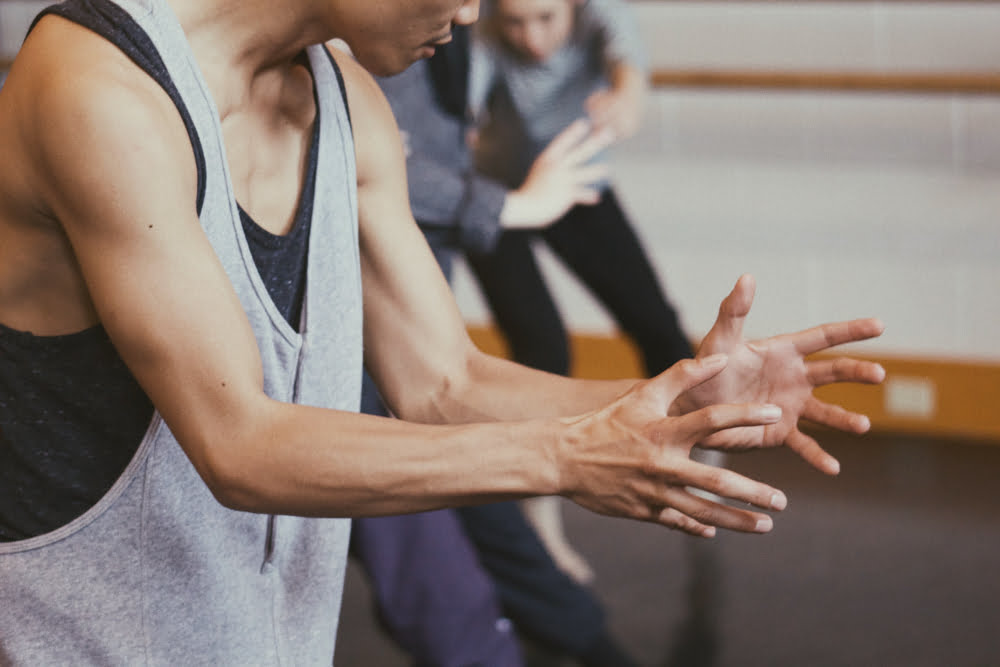 PRICE
Registration Fee
$25

Full LINK Festival Admission
(includes all events) $600

EARLY BIRD REGISTRATION
(before January 1, 2020) $500

REGISTRATION CLOSES MAY 1ST

**NO REFUNDS**
SCHEDULE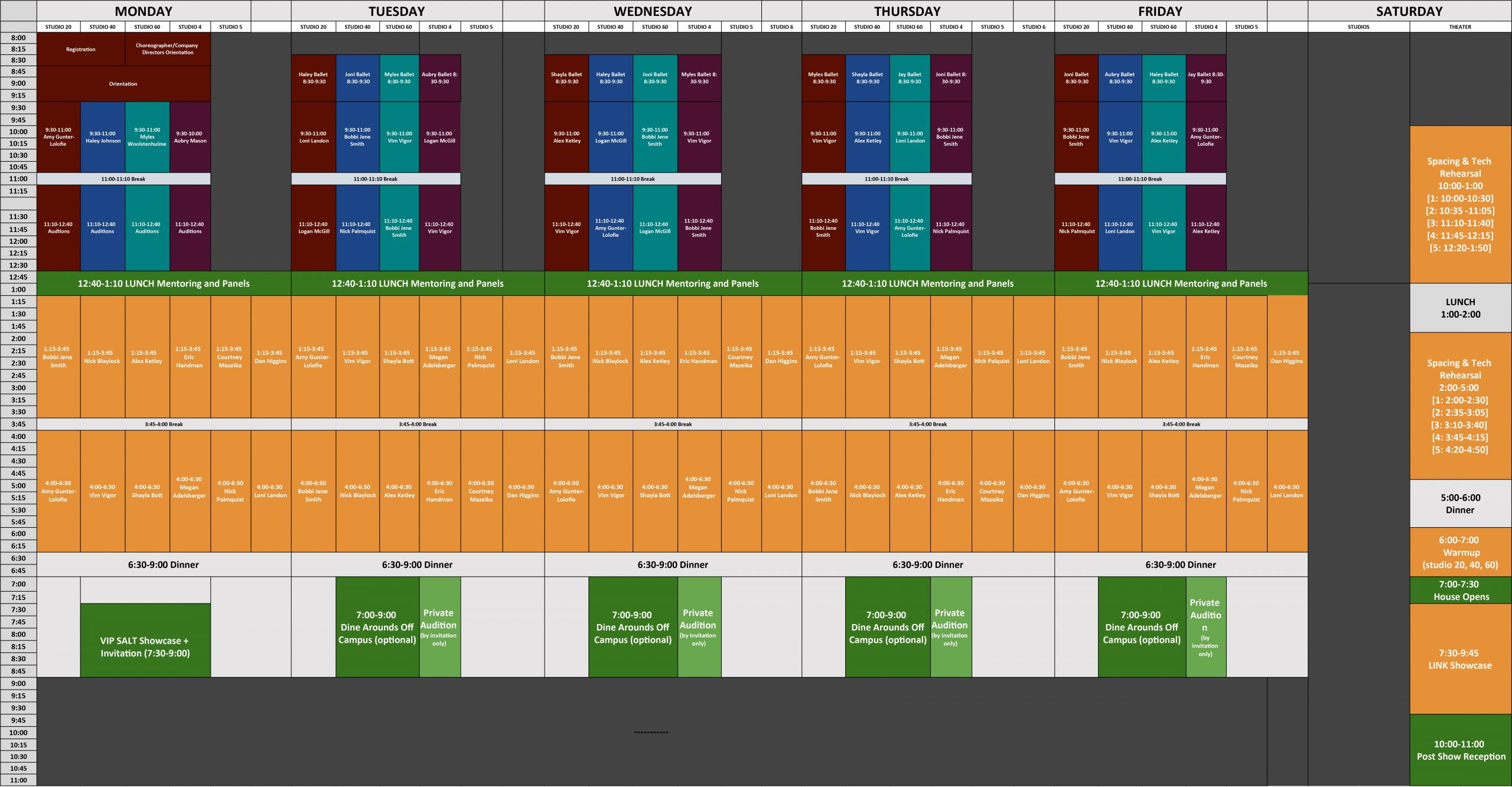 COMPANIES

TBA!