Because of You…
A standing ovation to our audiences and supporters!
Here's a little glimpse of what you've made possible….
In just 4 years:
SALT has become the 2nd largest dance company in Salt Lake.
Concerts and events are routinely sold out.
Festivals and workshops have more than tripled in size, driving expansion to larger studios, repeated events, and more master classes offered.
Hired over 25 choreographers from across the globe including: Spain, Switzerland, New York, Norway, California, Canada, Netherlands, and more.
Auditions have been filled to capacity with top talent from around the country including dancers from Washington, New York, California, Missouri, Idaho, Arizona, and more.
2017 was a particularly thrilling year of growth…
We kicked off our 5th anniversary season in September!
Founded in 2013 to bring emerging choreographic voices to Utah, SALT enjoyed sold-out concerts in 2017 and performed at venues such as the Infinity Event Center, The Gateway's Grand Hall, and Marina Cove Beach on Utah Lake.
Worked with emerging choreographers from around the world…
SALT only performs new work from emerging artists around the globe—offering fresh perspectives, new voices, and more global ideas to Utah.
2017's choreographers included Peter Chu, Brendan Duggan, Jermaine Spivey, Ching Ching Wong, Joni McDonald, Katie Scherman, Lindsey Matheis, and Eric Handman.
Appeared in publications such as The Salt Lake Tribune and Dance Spirit!
In The Salt Lake Tribune, Kathy Adams wrote about our rise through social media and word of mouth:
"They've hit the sweet spot in audience demographics, attracting an under-30 crowd and bridging the geographic divide between Utah County and Salt Lake City."
In Dance Spirit, SALT II member Madison Warnick discussed her journey in dance so far:
"I want to help other dancers understand that it's more important to be better than you were yesterday than to be better than anyone else."
Debuted PAN, a Peter Pan-inspired community production featuring talented young performers selected by audition.
PAN allows aspiring dancers (ages 10+) from local Utah training programs a non-competitive opportunity to experience current trends in contemporary dance through a familiar childhood story and perform alongside SALT professionals!
PAN will return on July 18-28! Auditions will be June 1-2! Check back for more details and see a little of the magic here.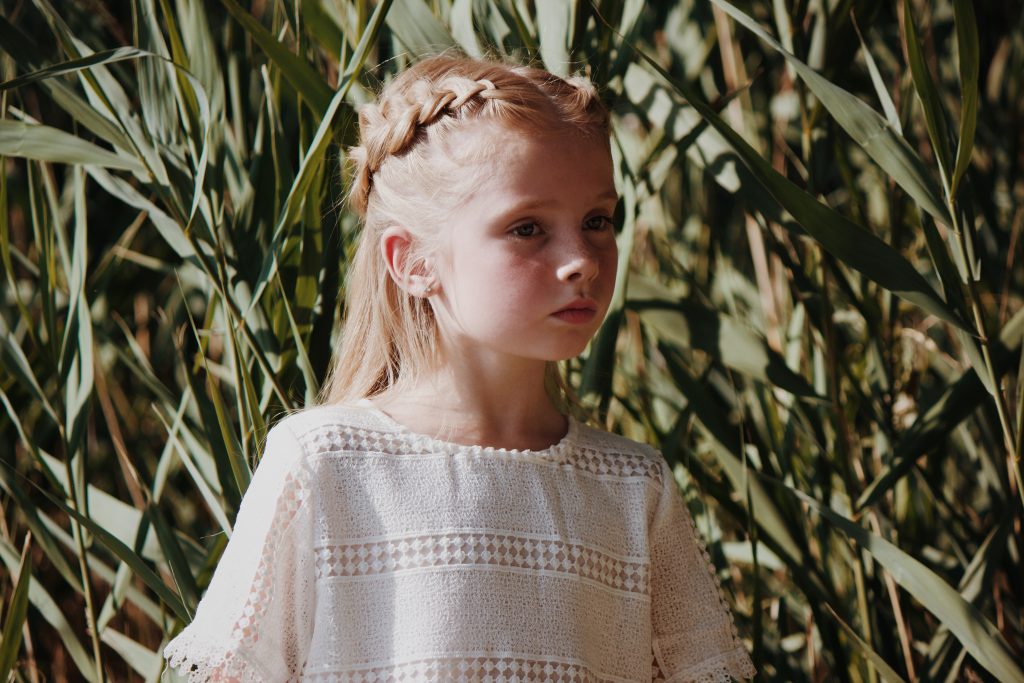 Introduced 2 new training companies for aspiring dancers…
SALT is committed to being the "voice of the rising generation" and this includes training young performers.
In addition to our second company, SALT II, we now have SALT Junior and SALT Senior for dancers ages 12-18.
As with SALT II, SALT Junior and SALT Senior company members get to experience working with emerging choreographers and performing.
Obtained a commissioning contract with Utah Presents!
An evening-length production at Kingsbury Hall …
An emerging choreographer…
Coming this fall…
Thanks to YOU and our supporters Adobe, the George S. and Dolores Dore Eccles Foundation, The Pointe Academy, Salt Lake County Zoo Arts & Parks, and Zions Bank!