My Experience at LINK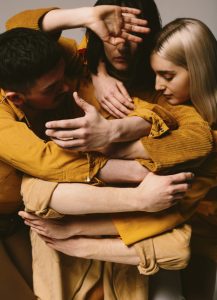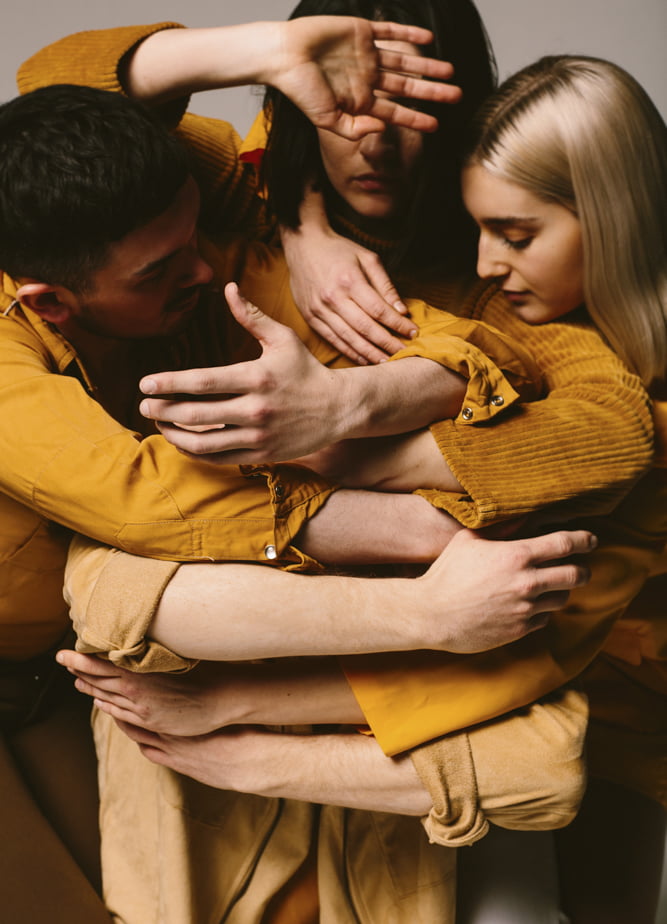 I attended LINK in 2021. The program has a great amount of rigor and discipline mixed in with a friendly, encouraging, and supportive environment. I felt like I could really push myself and learn new things about myself and my artistry. I knew I could try things outside of my comfort zone and be confident that the other participants, SALT company members, and guest choreographers/teachers would have my back. We took class from SALT members every morning and it was a perfect start to the day. They were always hyping us up, making sure each of us felt seen, and gave us really useful tools to carry throughout the day/week. We also had career discussions with them where they were super transparent about what it takes to be dancing in a company and how they support themselves. It was nice to remember that they're people too and they treated everyone in the festival equally.
The festival definitely opened my eyes to the dance scene going on in northern Utah and presented audition opportunities for some companies in northern Utah during the workshop as well. There were so many people and companies involved in the festival and they all had the best intentions and just wanted to see all of us succeed. It made the dance world feel much more homey and not so daunting because yikes! It feels scary! Everyone was extremely kind though. Cliche alert! It was like a giant family. It's super valuable to be in connection with dancers your age that are also looking for auditions, places to live, etc. and I immediately felt connected to all of the fellow LINK participants and the environment was very welcoming and supportive. We also had activities to do together outside of studio hours like going to see SALT perform or chatting with SALT's marketing director.
Each guest that was brought into LINK had a totally different way of moving than the next, which is so important in starting a career in dance. One day we would be doing really intricate and nuanced work standing, and the next we would be flipping and rolling all over the floor. The creation parts of each day were some of my favorites. I worked with Courtney Mazeika at the time and we all collaborated together to create a piece with a bit of our individual choreography mixed in with hers. It felt like I was able to incorporate everything we did throughout the week into one piece. This was still kind of Covid time so we ended up watching the other group's piece over Zoom. So, not ideal, but it was still so inspiring to watch the work that both groups had produced and how different they both were. Some of the guests also joined in to watch and the whole event just had a really strong sense of community. Overall it was a wonderful experience and I would 100% do it again!
To register for LINK, click here.